The Wedding Industry Awards
The Wedding Industry Awards are widely regarded as the most prestigious awards in the sector.  The awards are open to all wedding suppliers and wedding suppliers enter in one of 27 categories spread across 7 regions of England. What makes the awards special is that votes are only eligible from clients that have used the suppliers for their own weddings. The scoring system allows companies of all sizes compete on a level playing field, it's not just about how many votes a supplier can get. The emphasis is on quality rather than quantity.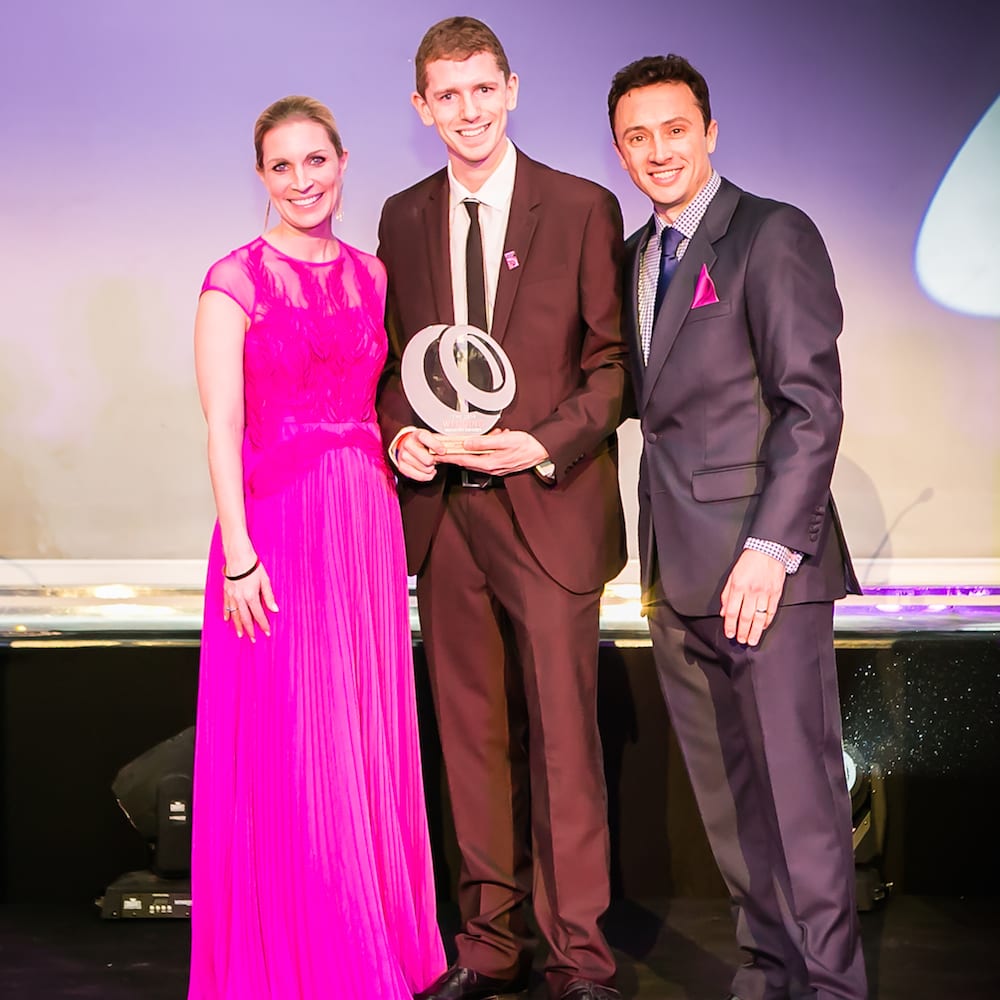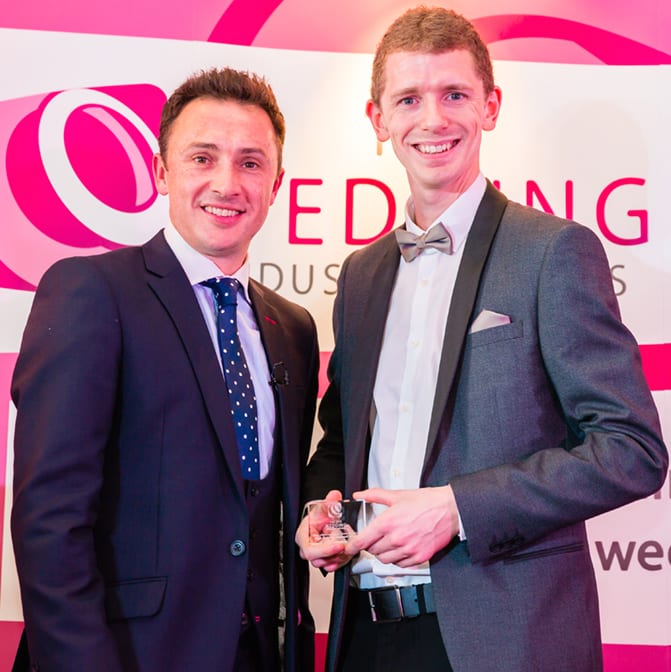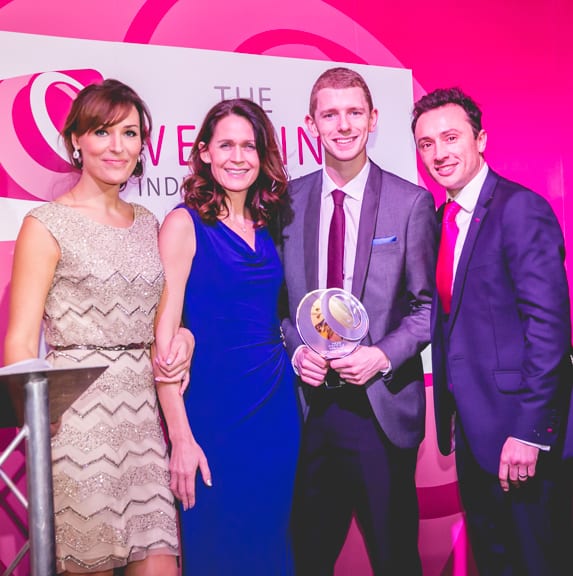 In the entertainments category, brides and grooms are asked to score suppliers on quality of expertise and guidance, range of options and flexibility, quality of customer service and communication, punctuality and appearance on the day, standard of web presence (Facebook, Twitter, Website, etc), quality of entertainment and lastly value for money.
Christian is proud to have won  'Best Wedding Entertainment' in the West Midlands region, and was announced as the 2014 National Winner. Awards presenter and founder Damian Bailey announced "Christian's ability to wow his clients and their guests week in, week out really came through in his voter comments."
"Christian was one of our best wedding planning decisions! From the word go he was professional, charismatic and above all, extremely talented. On the day he looked smart and our guests absolutely loved him. Many of them have gone on to try and book him for their own wedding, as they were so impressed with what he can do and he often still comes up in conversation as one of the hilights of our day. Our photographer got some hilarious reaction shots also which have pride of place in the album."
Wedding Industry Awards Voter Feedback
Quality of expertise, advice and guidance received from Christian
Range of options and flexibility of Christian
Quality of customer service and communication received from Christian
Christian's punctuality and personal appearance on the day of the wedding
Quality of Christian's web presence (website, social media, etc)
To have Christian perform at YOUR wedding, simply leave your details here!