In the corporate market, this is where Christian is most versatile. A magician can be used in endless ways to get the message across to your clients and delegates. Christian also provides after dinner cabaret. Cabaret shows can last anywhere between 10 and 45 minutes, and use a mixture of comedy, mind reading and illusion to entertain, and inform your staff and clients.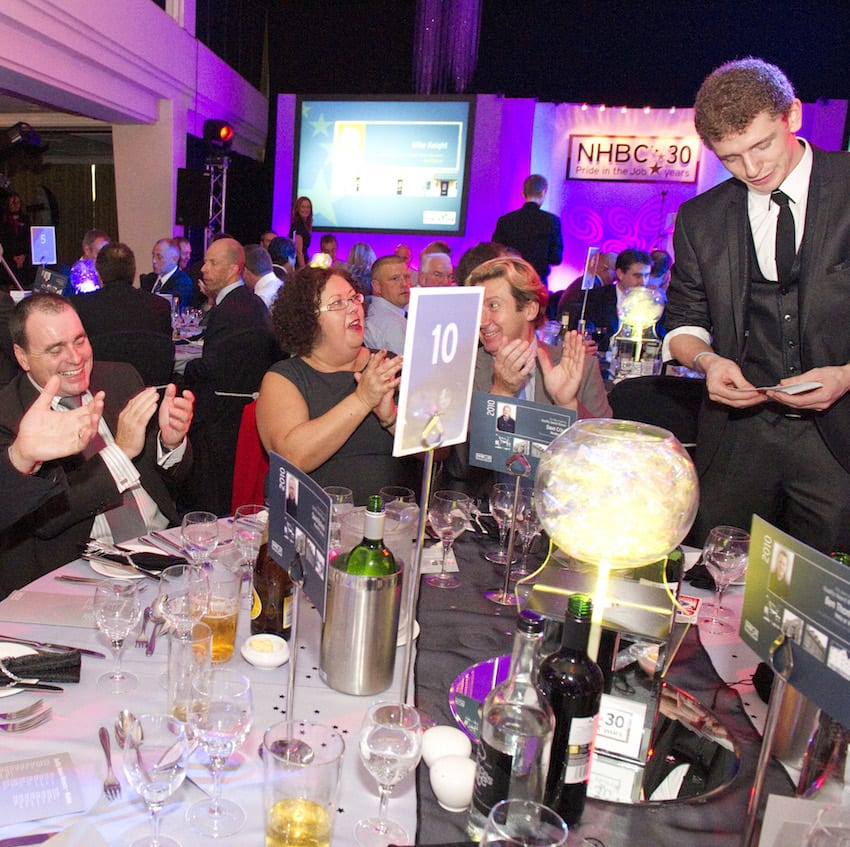 When performing at gala dinners, Christian can perform table magic to each and every table, each table receiving their own private show without interrupting the meal or service.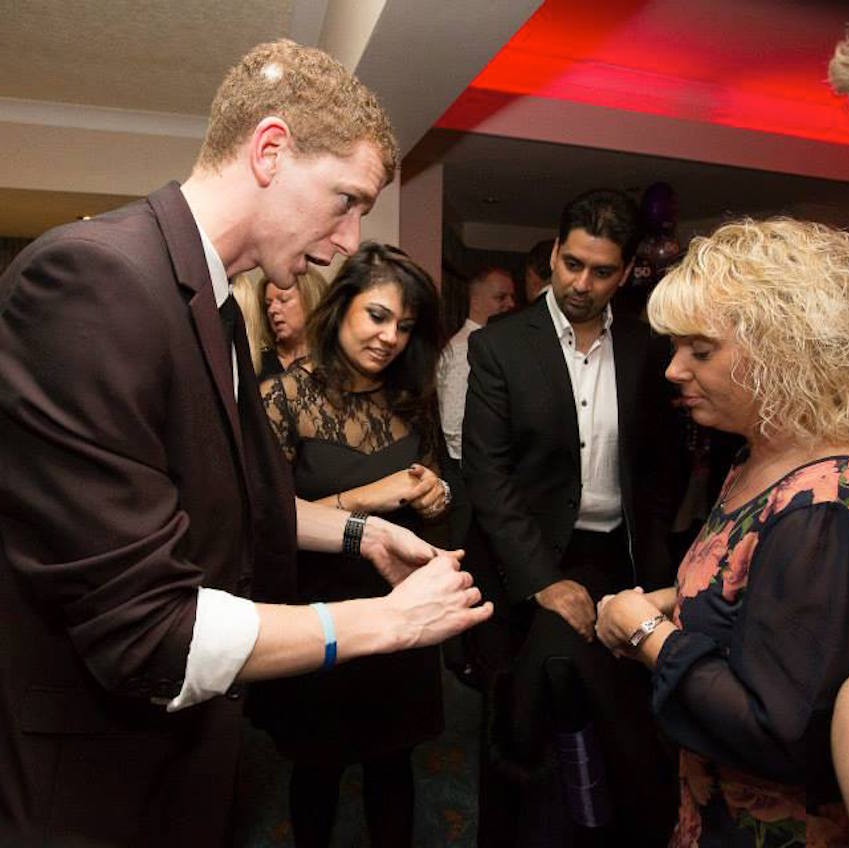 With tailor made performances, you can be sure that your company's message will be well received by your delegates. In either close up, or a cabaret setting, focus can be made on a particular product name or message or a chosen client. The magic is entertaining, yet informative of your slogan.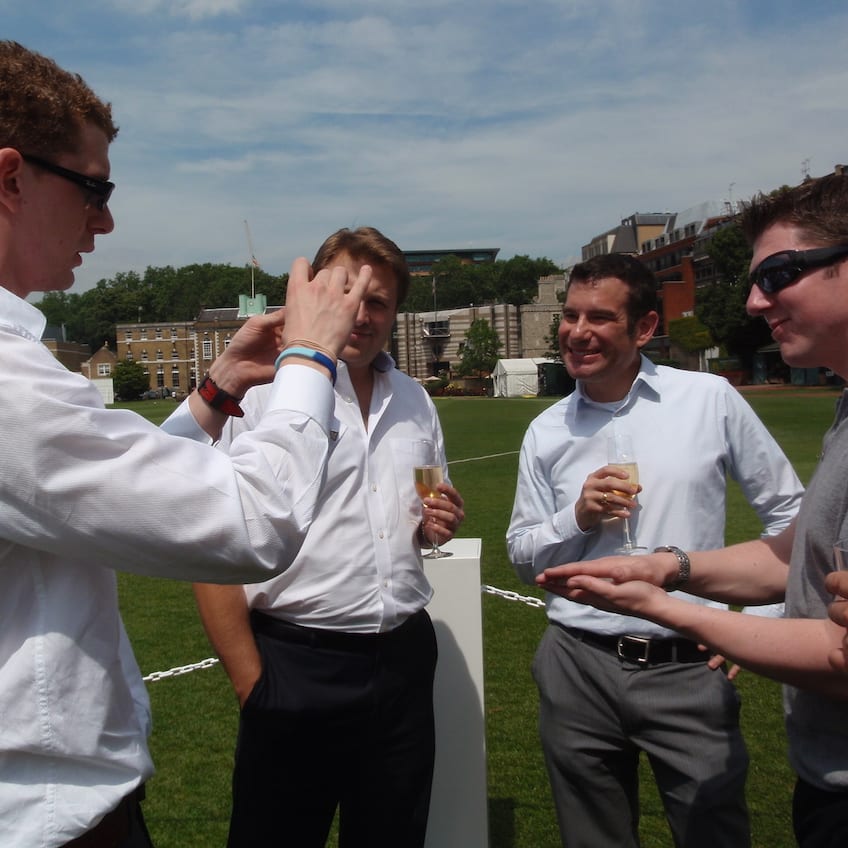 Not having a formal dinner service? No problem – Christian can perform his close up magic literally anywhere. Stood up, sat down, inside, outside, as long as there is an audience Christian is ready to go!
Christian added that extra wow factor to my event. He really brought the delegates together and very much impressed them! I have received extremely good feedback from people that attended the event. I would highly recommend Christian for any event you are holding, be it big or small. What I really like about Christian is that he can adapt his work for each situation he is in.
Julia Field - Conference and Banqueting Events Coordinator
When performing at Trade Shows, Christian attracts a larger audience to your stand than any other around. This creates numerous sales opportunities for your staff to work with. During the act, your own unique selling point will be carried across with the effects, making your stand the most popular, and the most memorable. Not only will Christian make an impact at your stand, he will increase sales and leads like no other form of advertising can.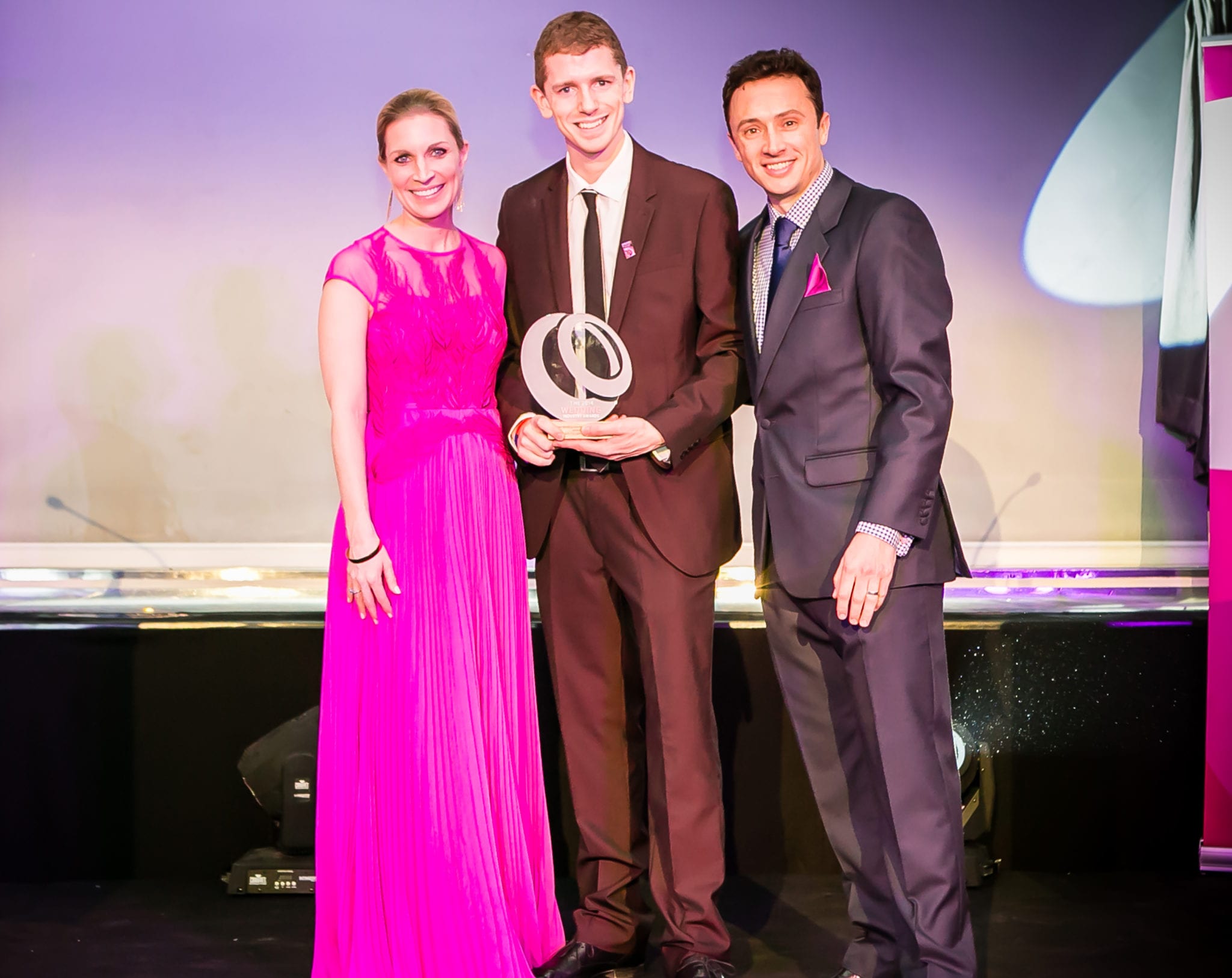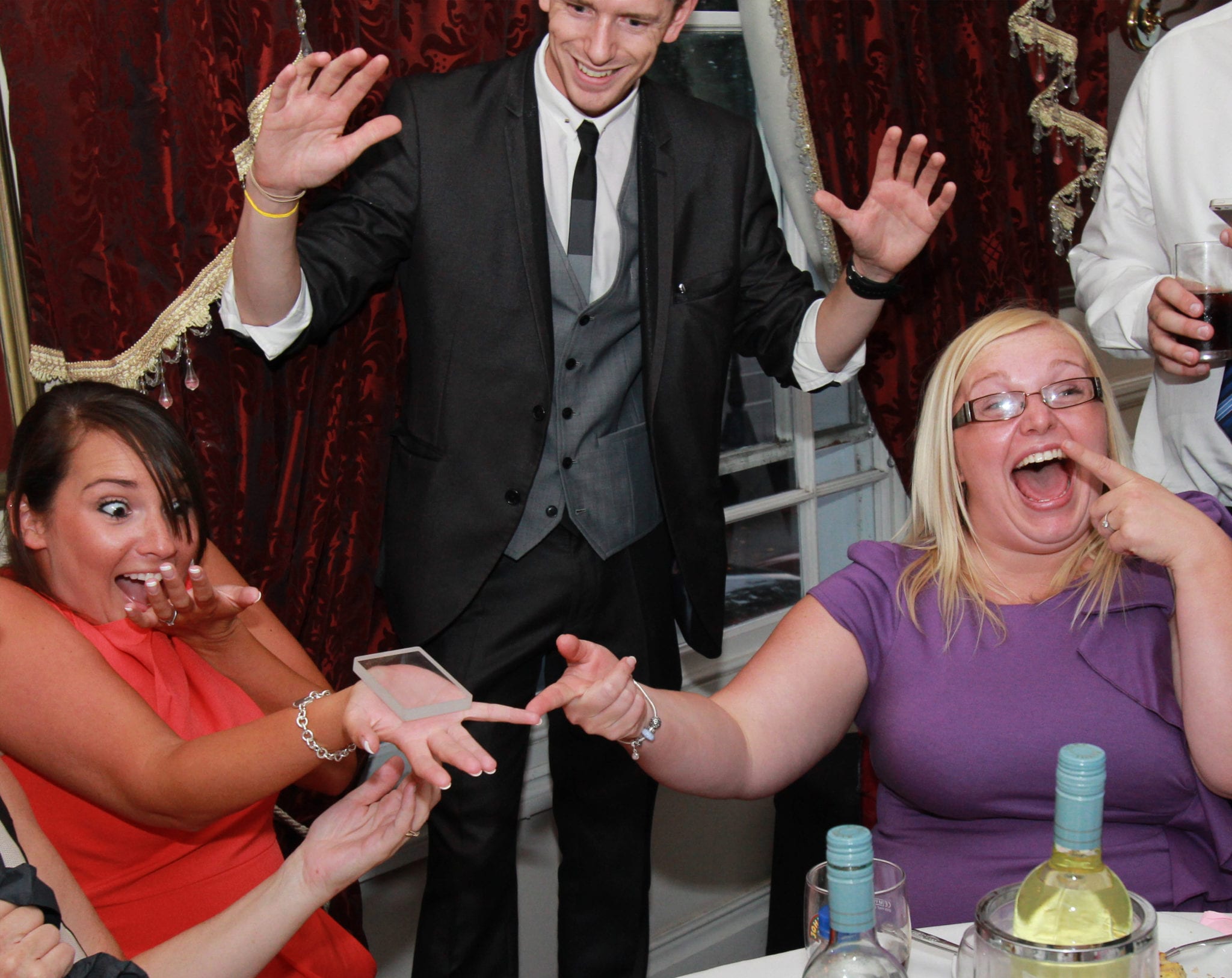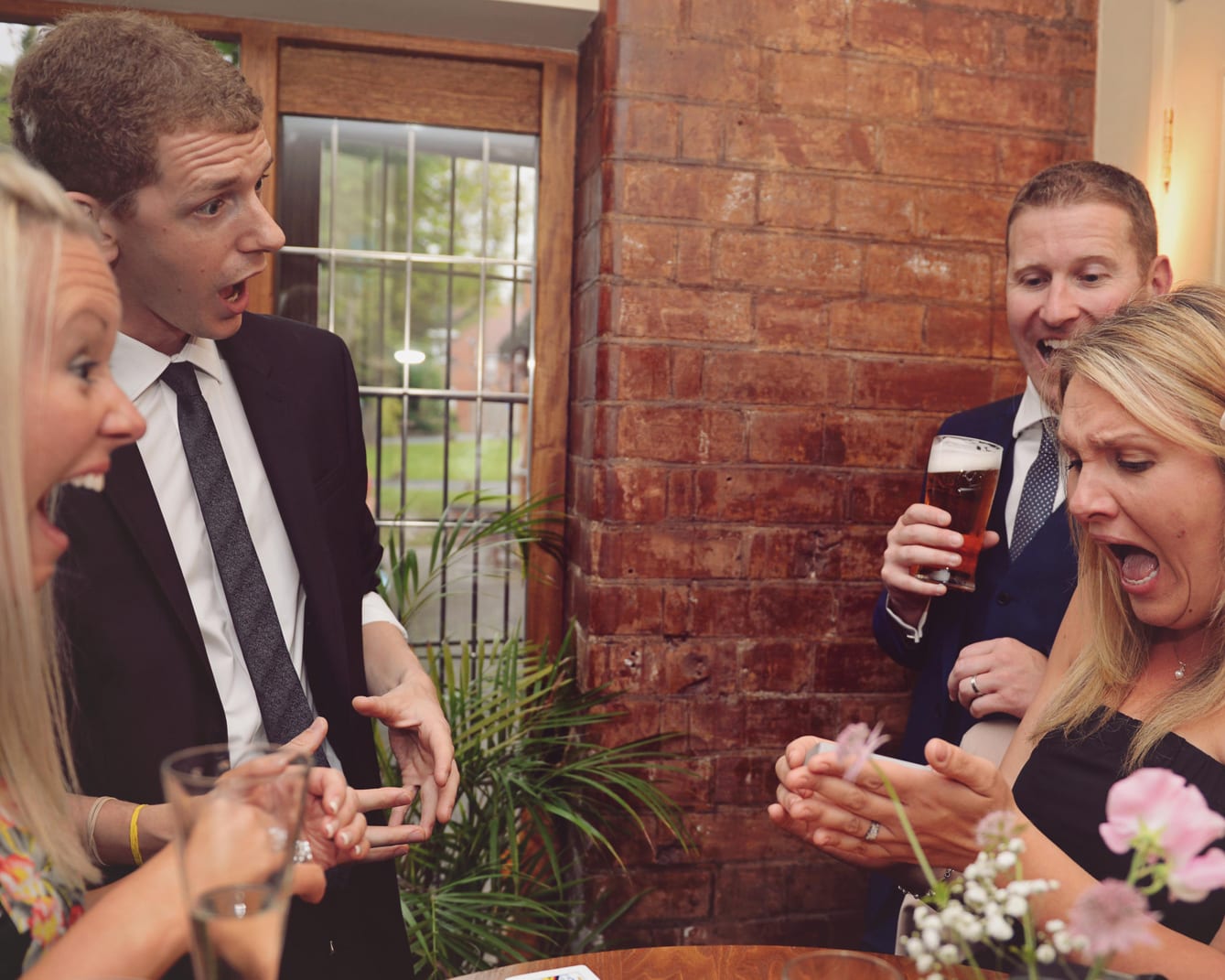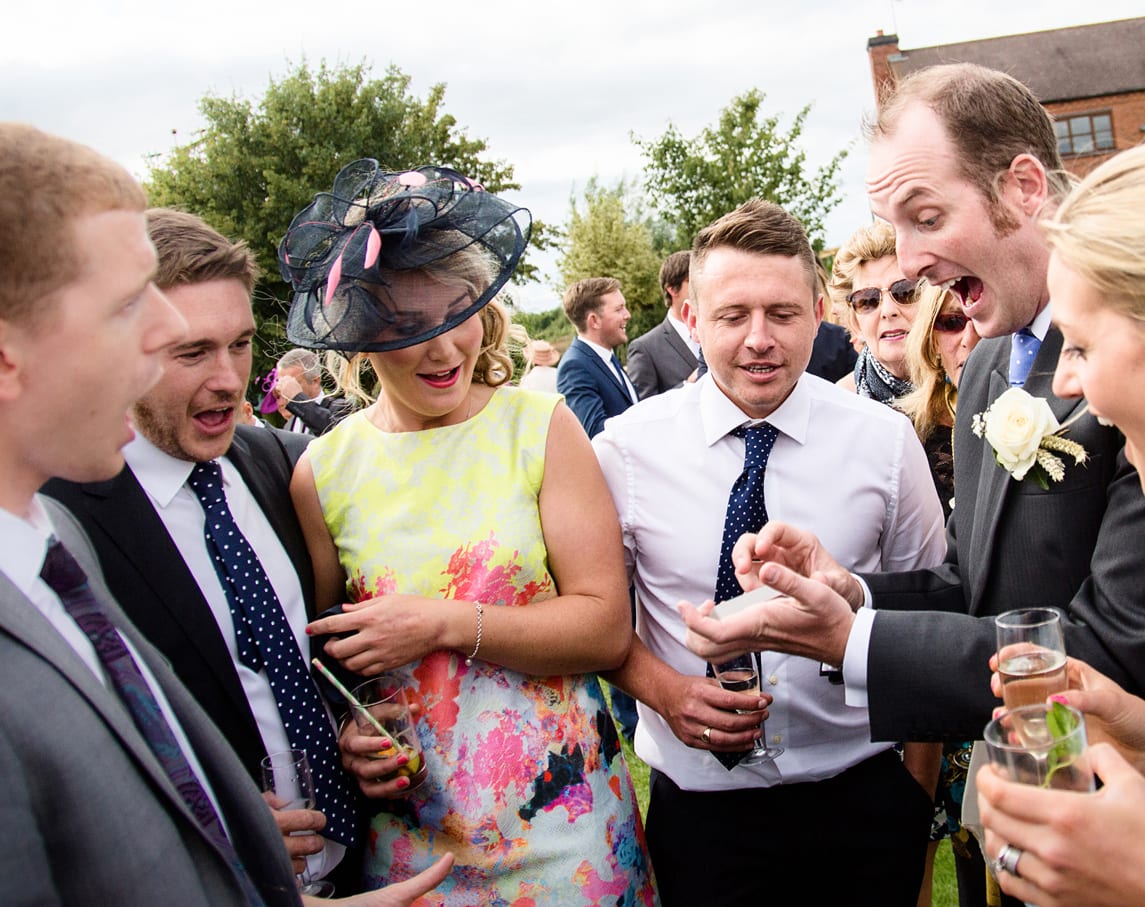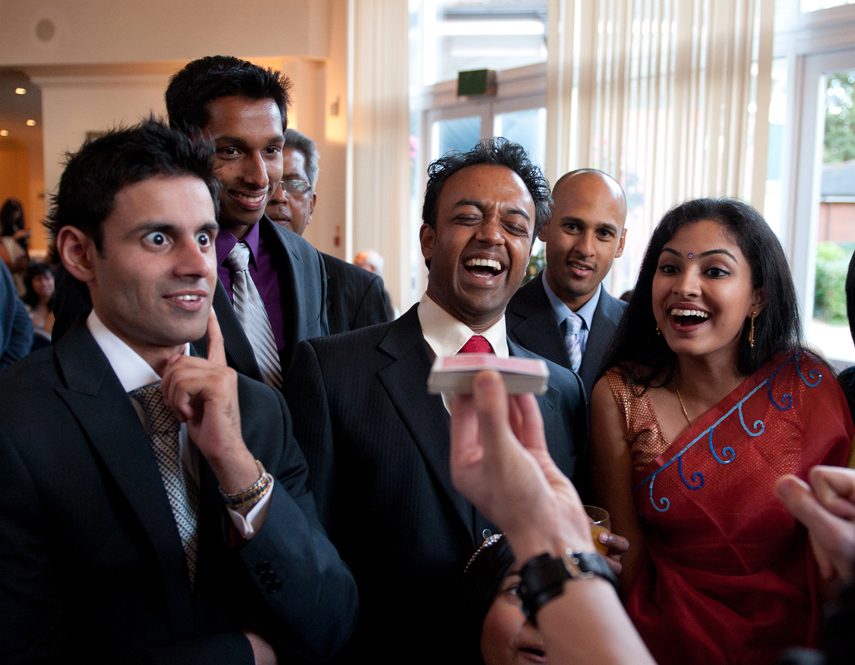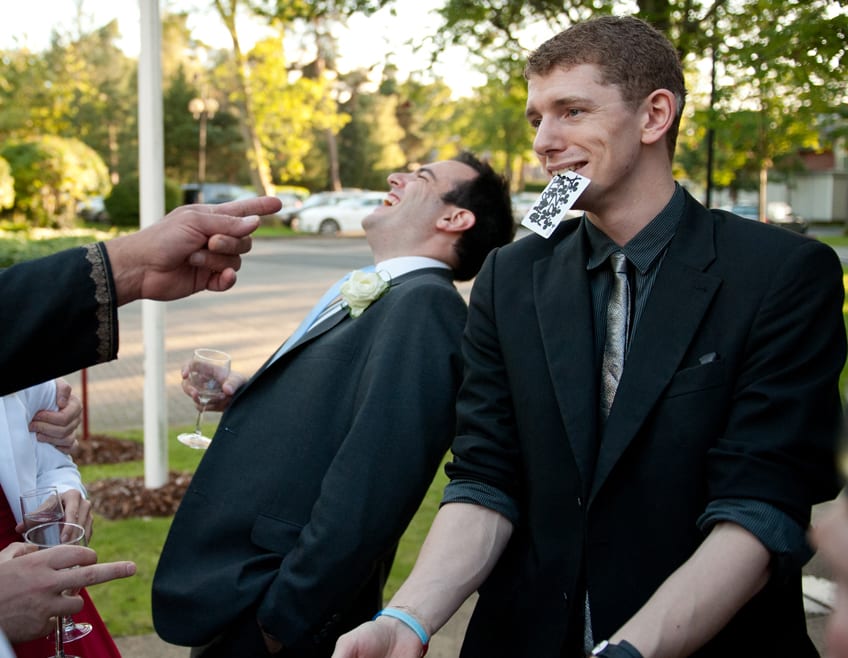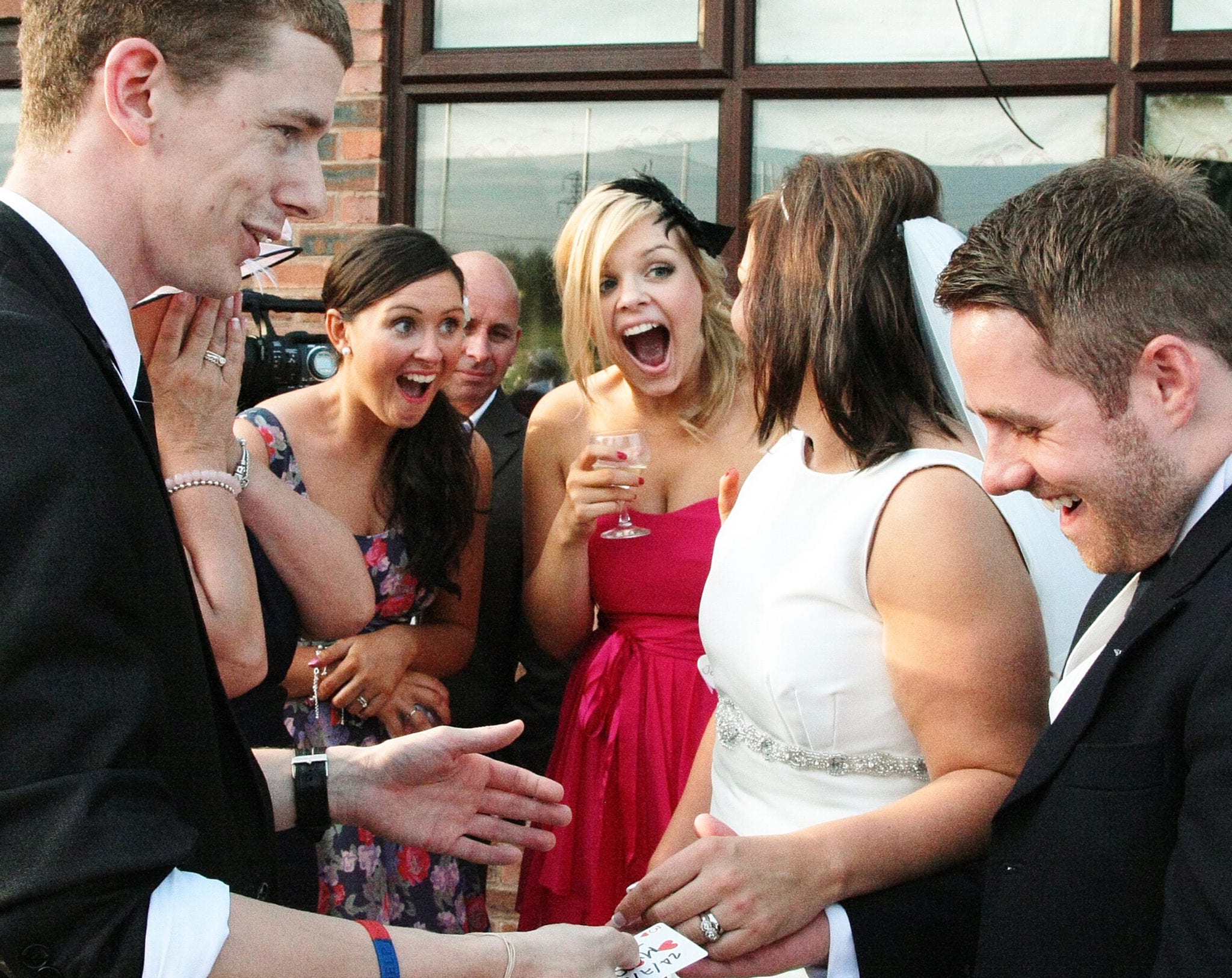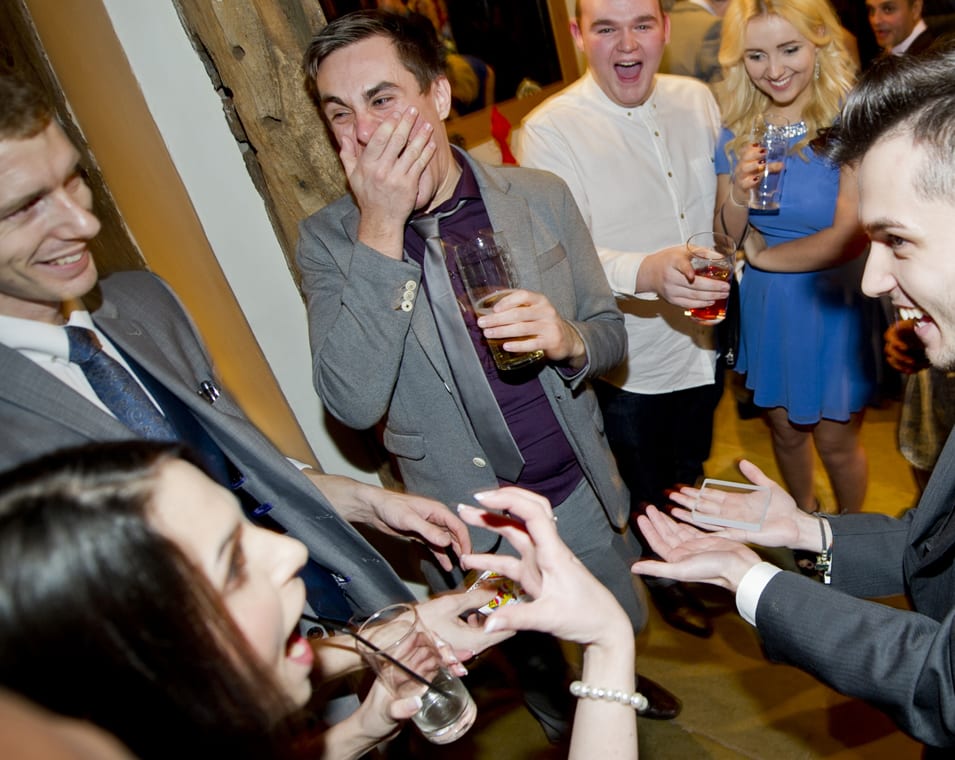 Contact
To get in contact with Christian or for more information please fill out the form for a response within 24 hours.
It's helpful if you can include the location/venue of your event, and an approximate number of guests you'll be expecting.