Christian has just been awarded National Winner for 'Best Wedding Entertainment' at the recent Wedding Industry Awards 2014. Brides and Grooms scored Christian on quality of expertise and guidance, range of options and flexibility, quality of customer service and communication, punctuality and appearance on the day, standard of web presence (Facebook, Twitter, Website, etc), quality of entertainment and lastly value for money. After being shortlisted at the end of October, the judges then analysed comments from each bride and groom regarding each entrant, and decided on a winner for the West Midlands region in November. Christian was then announced as the National Winner on January 15th 2014. You can see full details of the competition on the Wedding Industry Awards 2014 website. If you want Christian to perform at your wedding, then get in touch sooner rather than later!
With supreme skills, Christian is a fantastic addition to any event. His brilliant people skills are second to none - whether it be in the corporate or occasion sector.
Natalie Hannaford-Rooney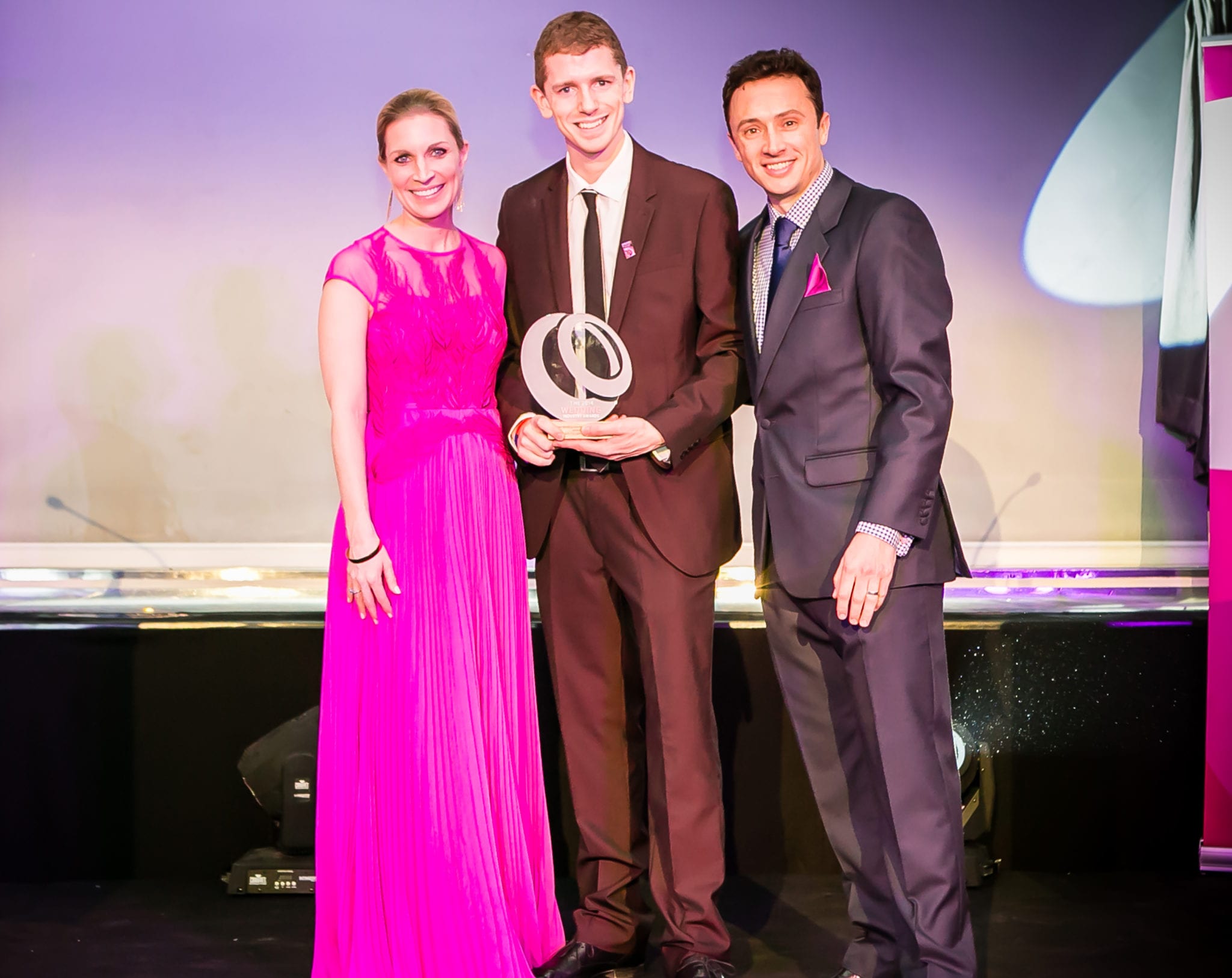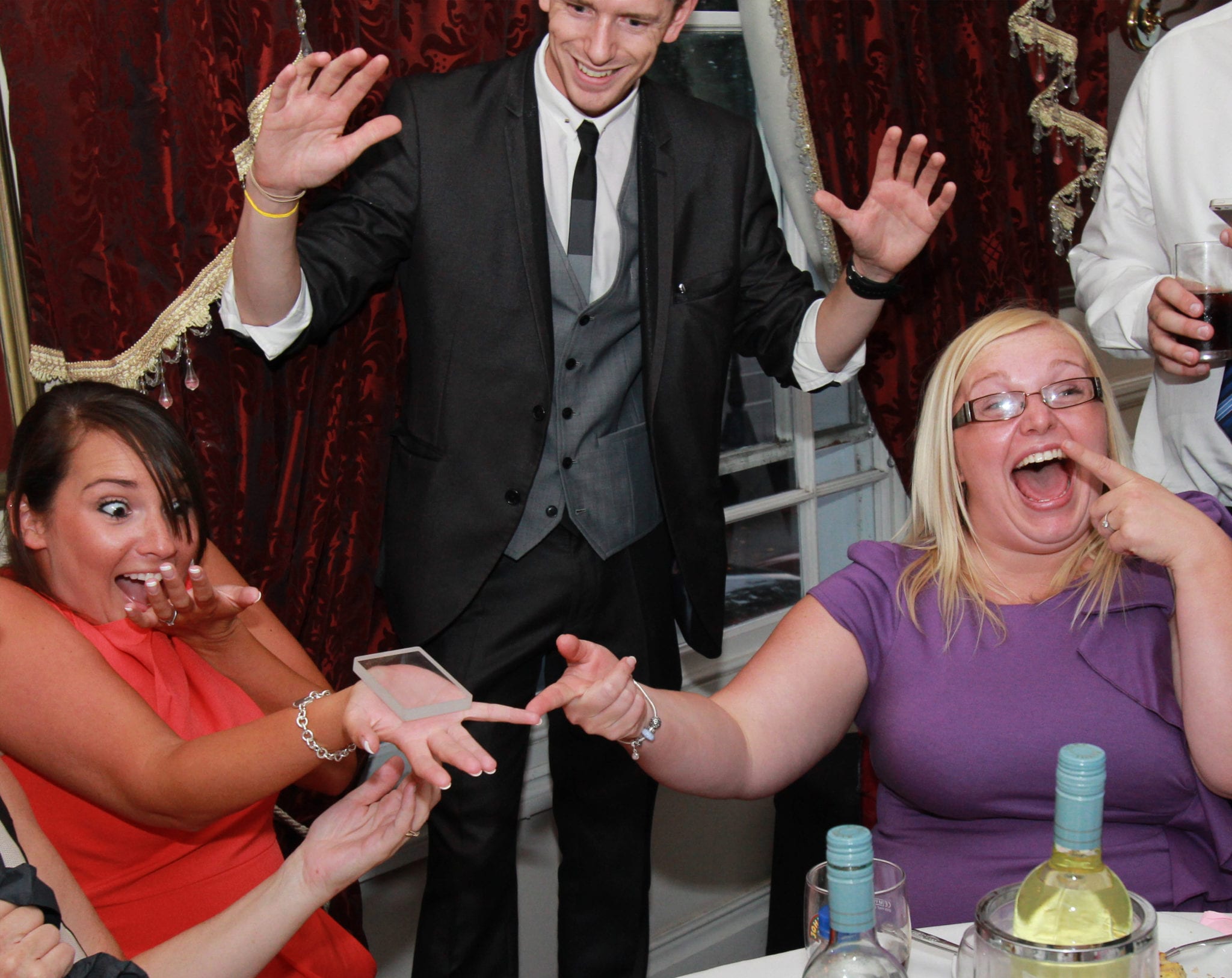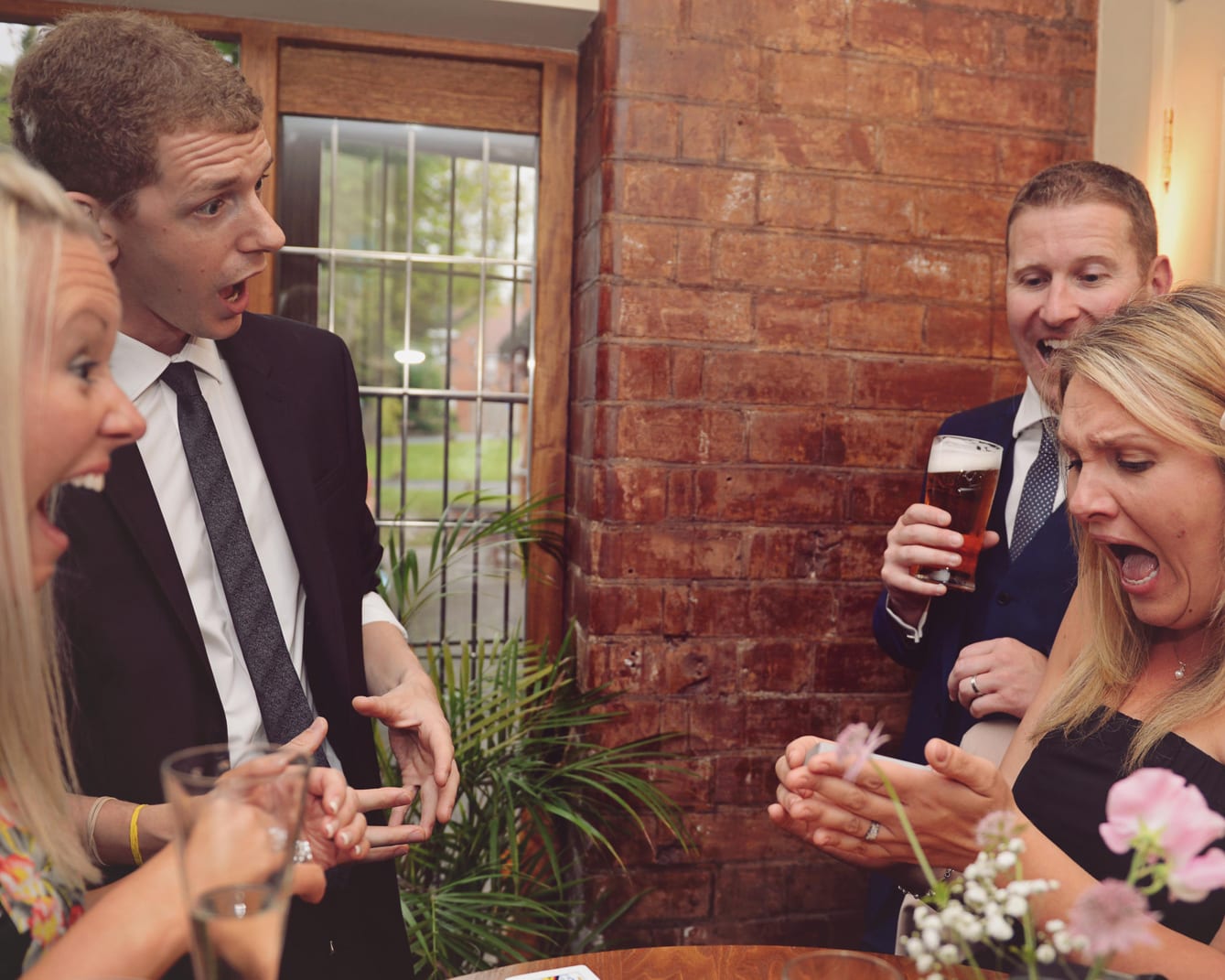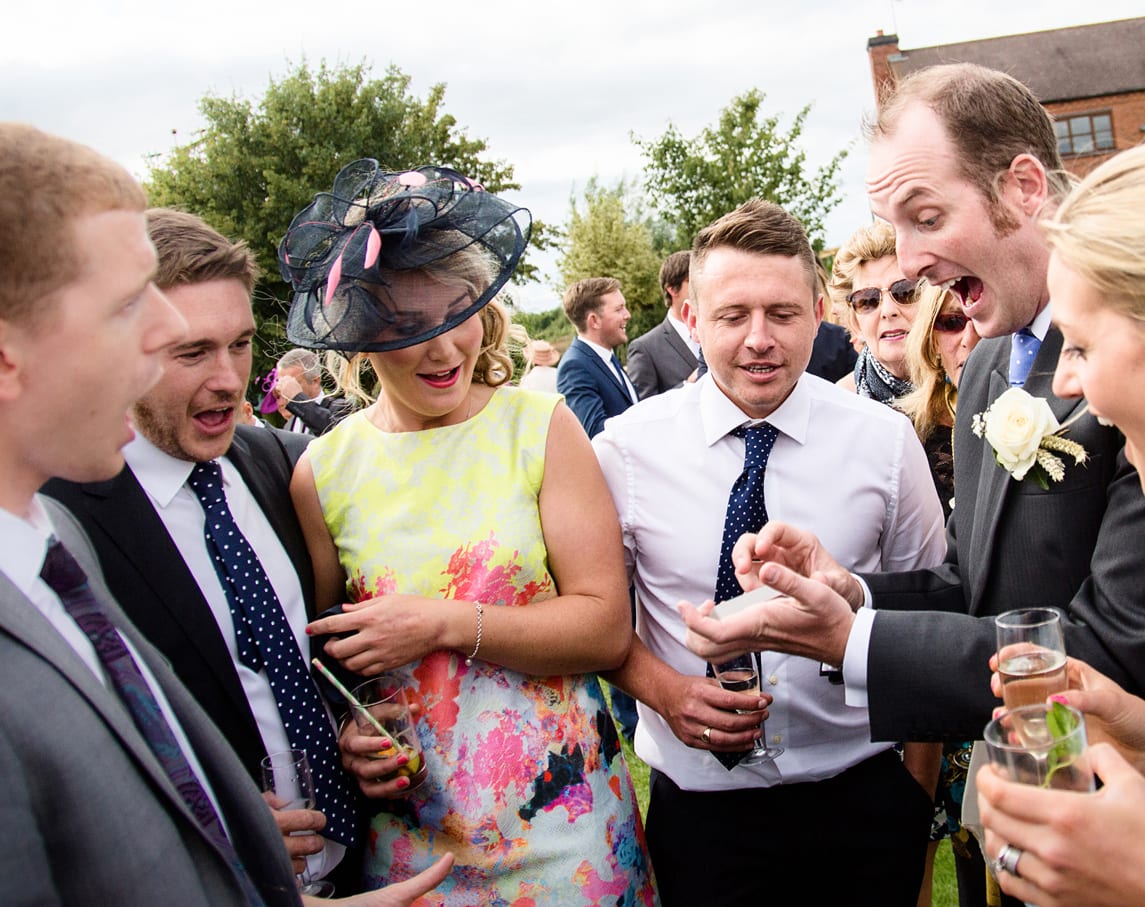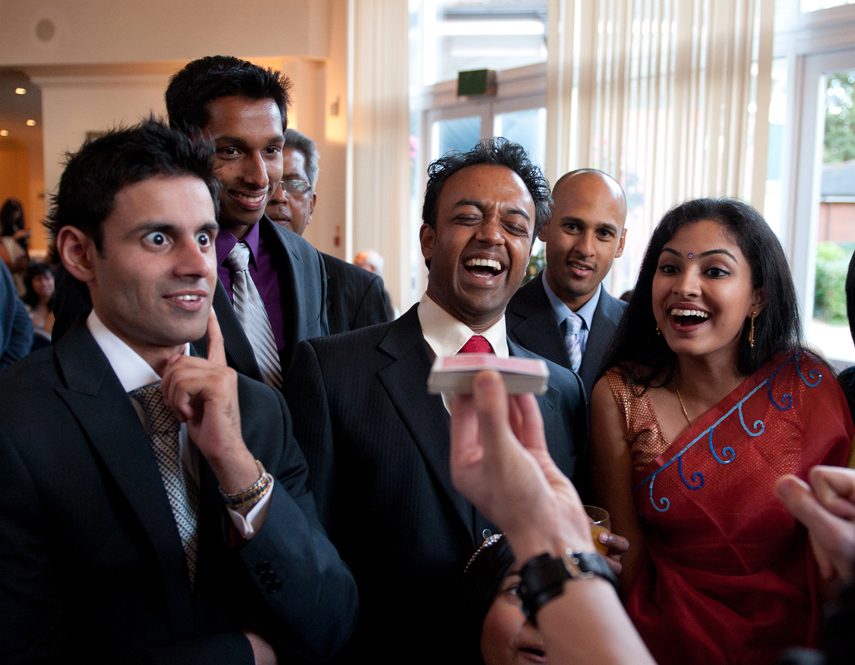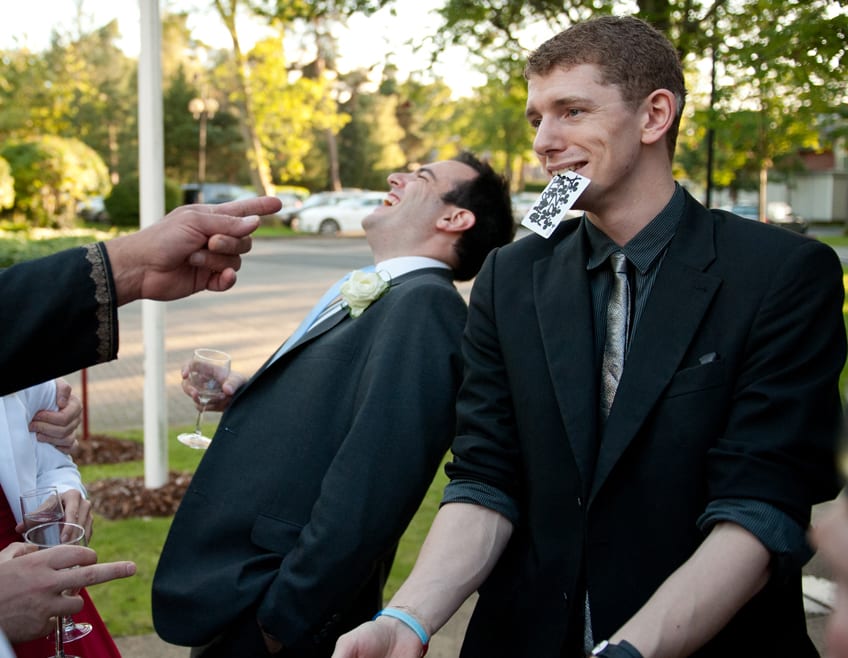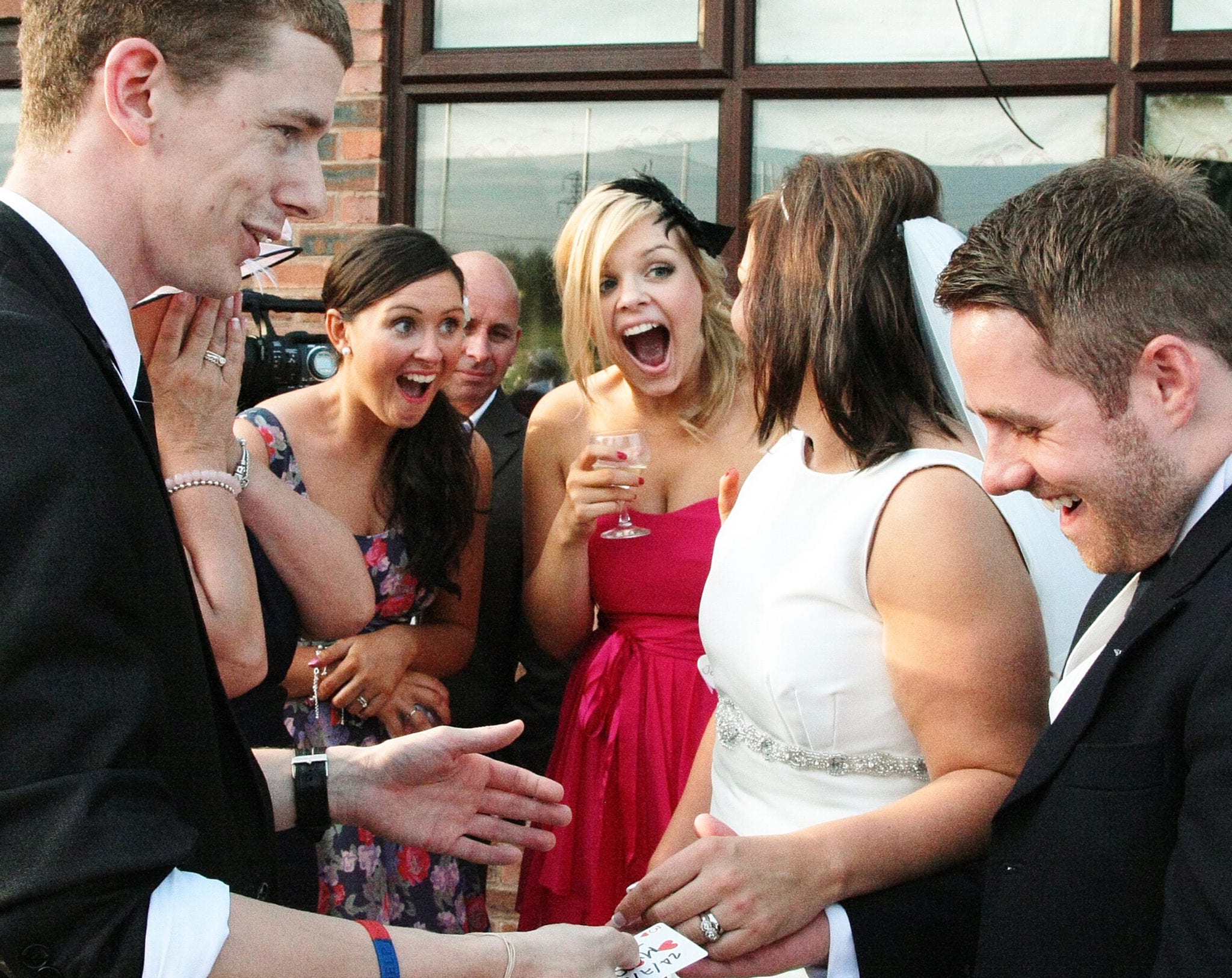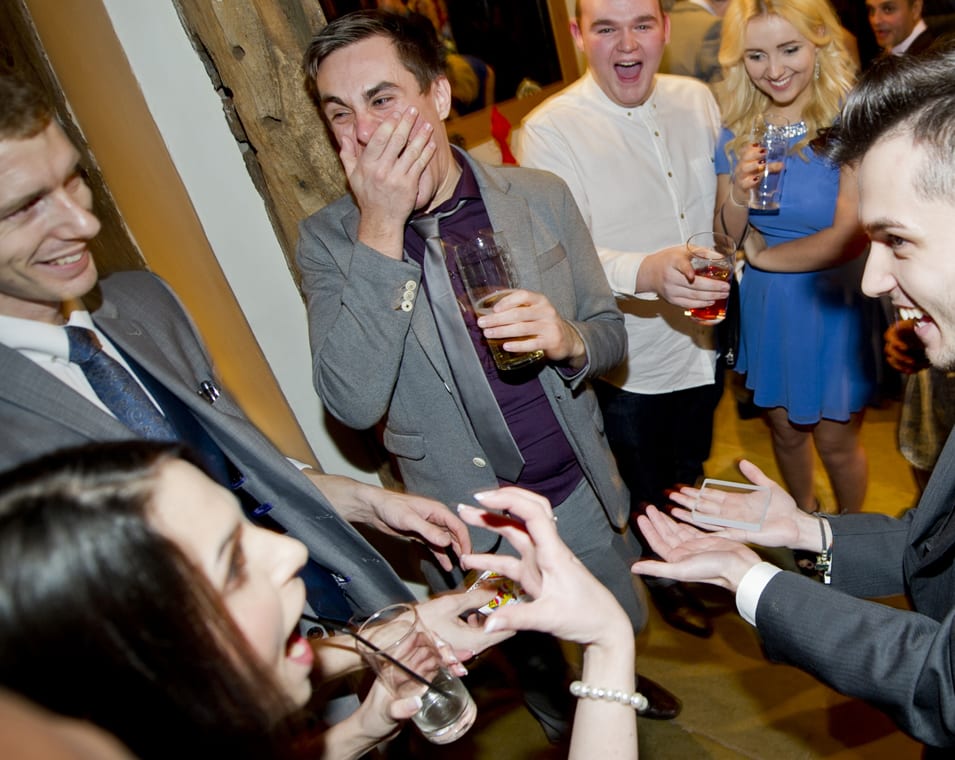 Contact
To get in contact with Christian or for more information please fill out the form for a response within 24 hours.
It's helpful if you can include the location/venue of your event, and an approximate number of guests you'll be expecting.