Professional Close Up Magician
specialising in Parties, Weddings and Corporate Events nationwide
Close Up magic has exploded in the UK in recent years, with many top companies looking to enhance their function with something different. With acts like Derren Brown, David Blaine, Dynamo, and Penn and Teller regularly appearing on prime time TV magic is proving to be hugely popular. Christian is a skilled performer, specialising in sophisticated and high entertainment magic. Christian will demonstrate to you and your guests amazing card dexterity, sleight of hand, and mind reading, using comedy and showmanship at the highest level!
Covid Policy – July 2021 Update
At the time of writing many restrictions in the UK have been lifted with regards to wedding and events, but with that said I understand there are still many people who are anxious about both organising and attending events in the near future.
My aim is to make everything as stress free as possible for my clients. Going forward if your event has to be postponed I will gladly change the date of the booking subject to availability. I do ask my clients to check availability with me (and their other suppliers) before committing to a date change to save losing out financially. If I am unable to accommodate the new booking, or if the wedding is cancelled entirely, the deposit which covers my costs cannot be refunded, however any other monies paid will be refunded.
I'm always happy to discuss any aspect of your event, so please don't hesitate to contact me.
Christian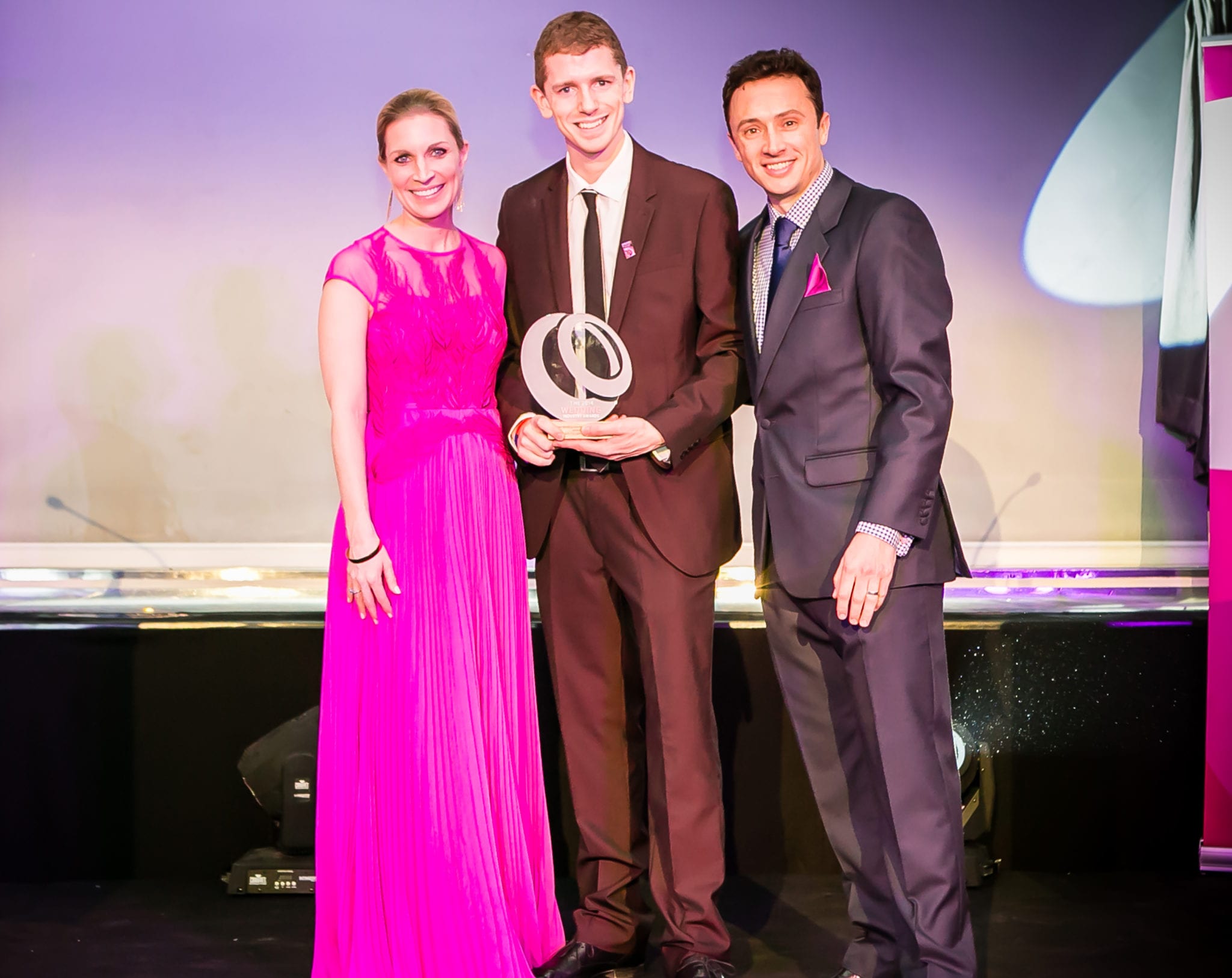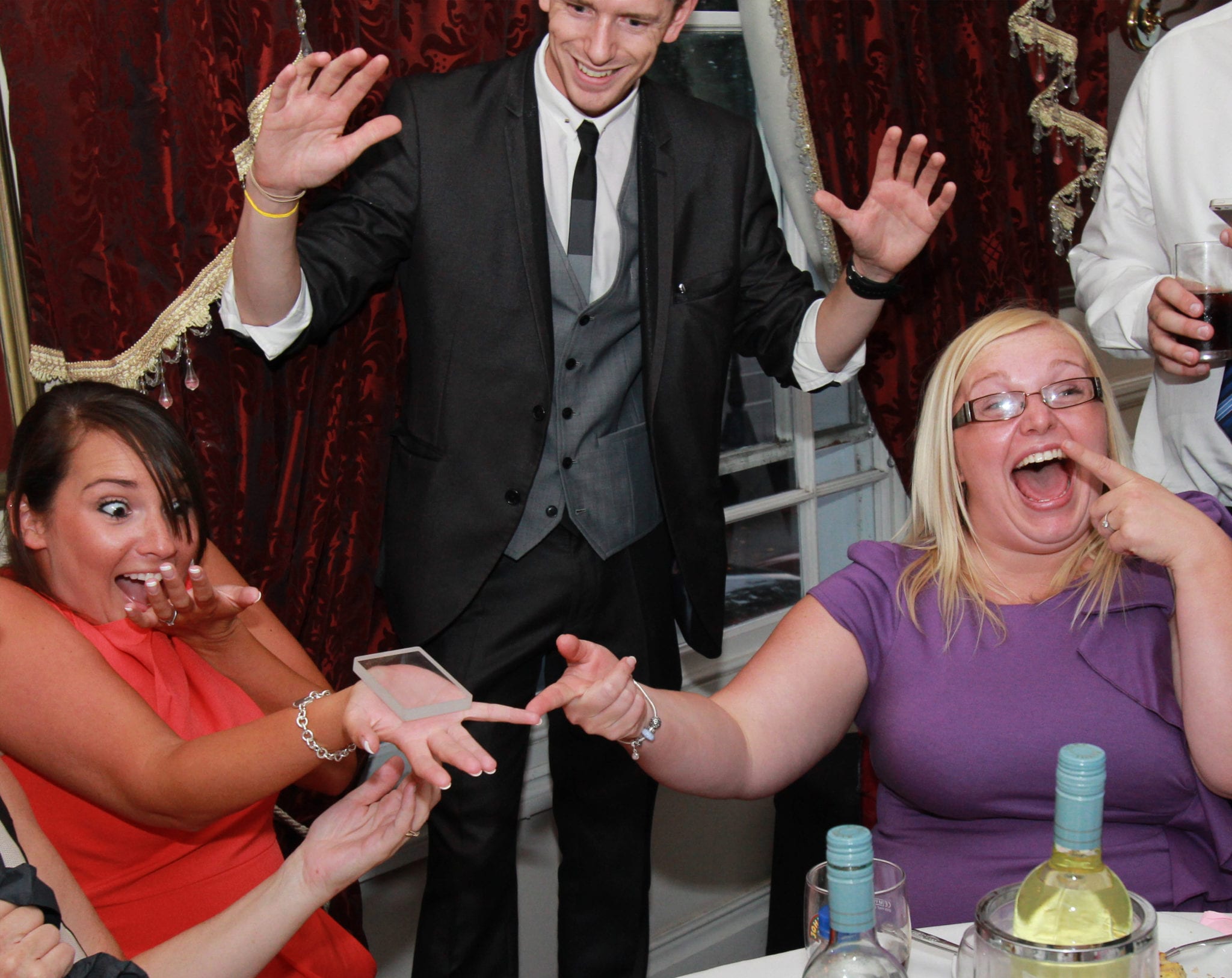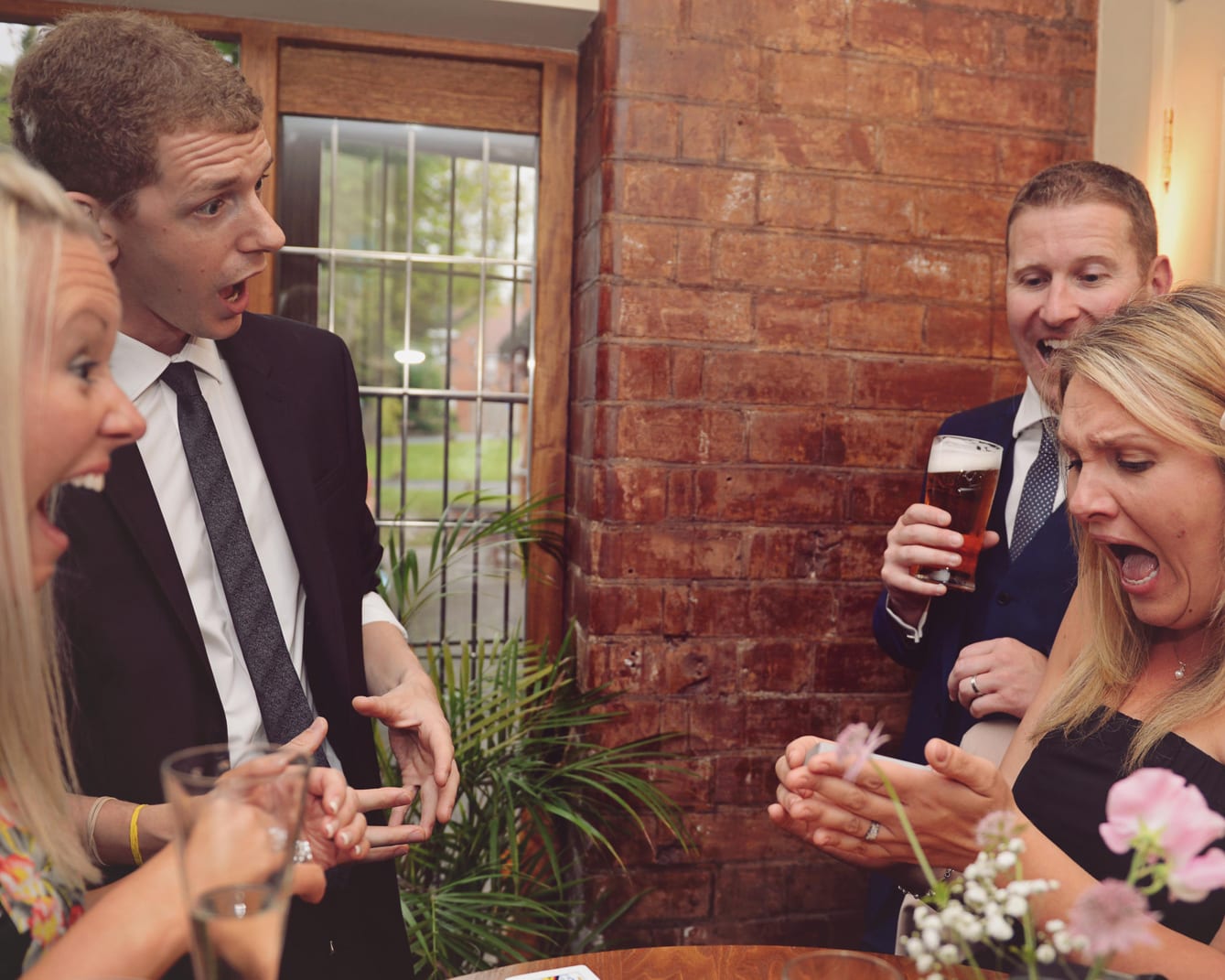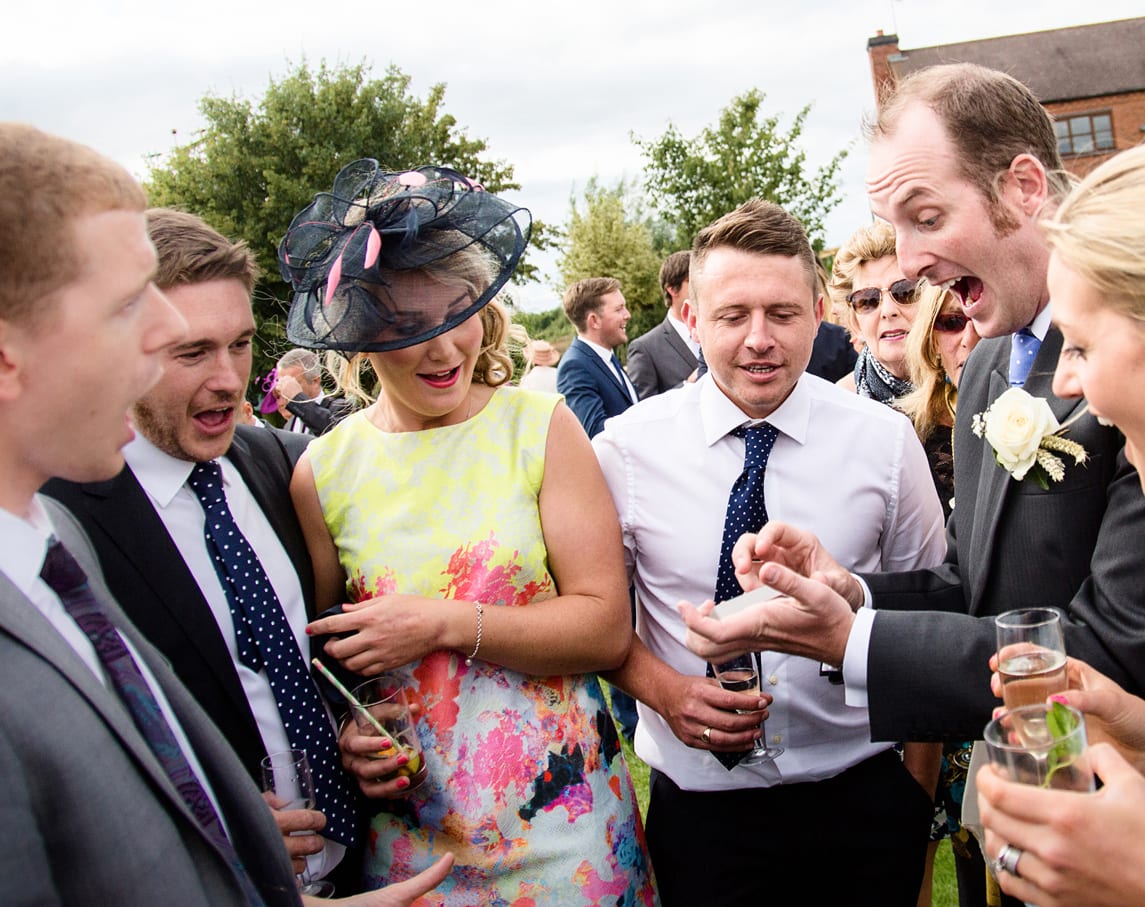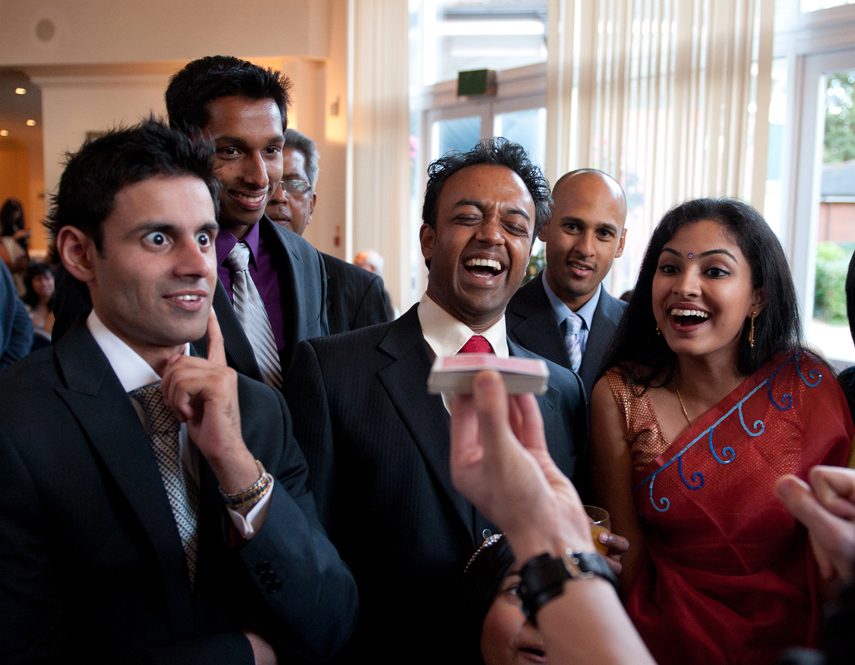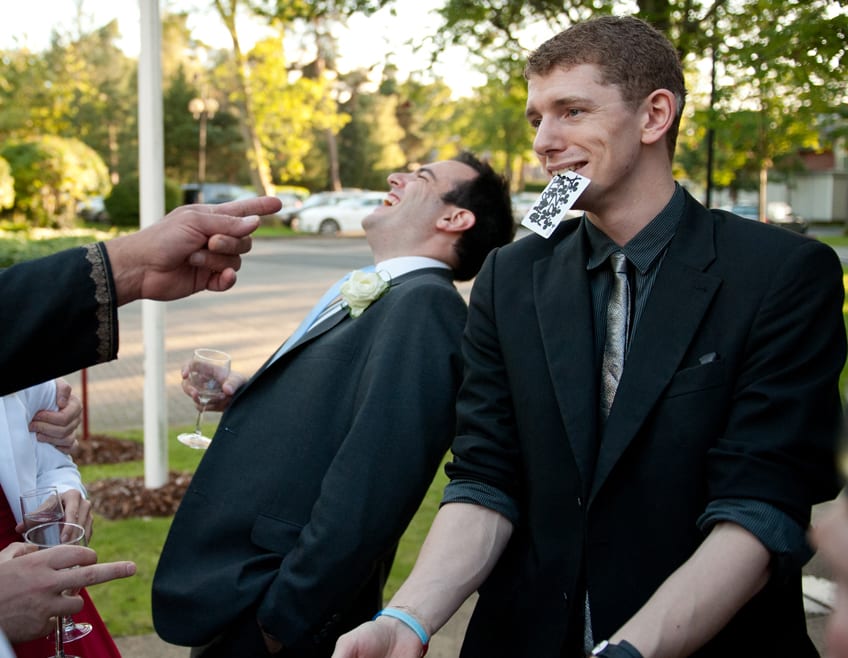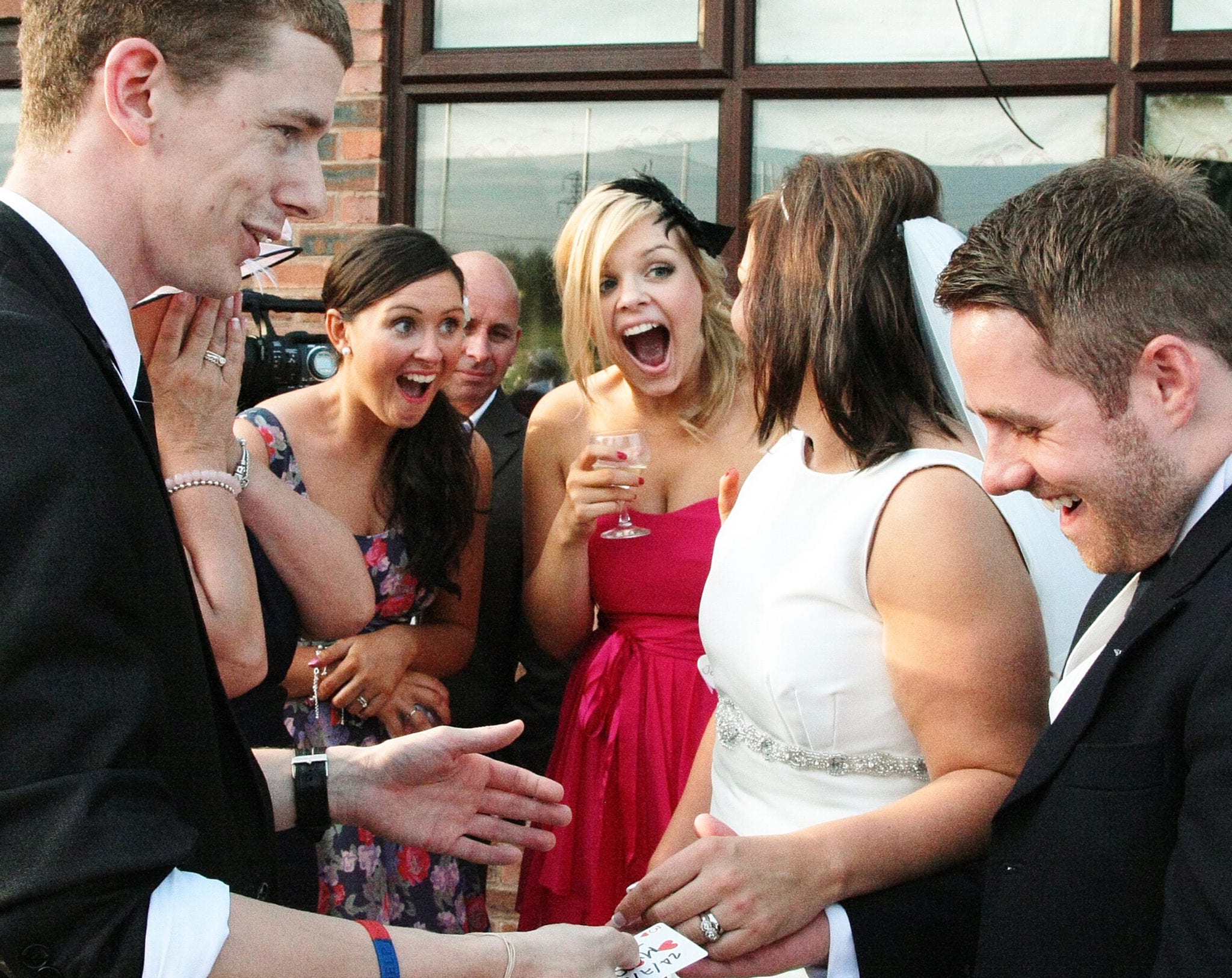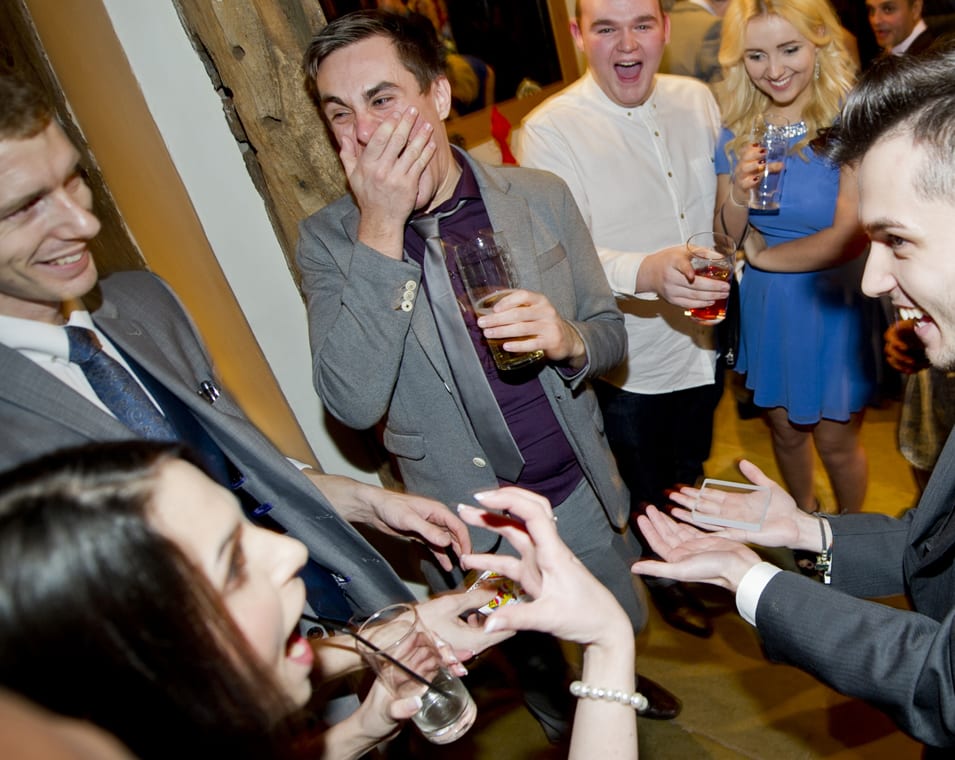 Contact
To get in contact with Christian or for more information please fill out the form for a response within 24 hours.
It's helpful if you can include the location/venue of your event, and an approximate number of guests you'll be expecting.