Professional Close Up Magician and Host
Adding magic and expertise to every event, creating unforgettable experiences.
As a sought-after close-up magician and host, I bring a wealth of experience and a unique combination of skills to every event I attend. With close to a thousand events under my belt, I know how to create an unforgettable atmosphere with a charming personality, awe-inspiring tricks, and infectious energy. I also bring my expertise as an emcee to ensure a seamless event from start to finish. My mission is to add a touch of excitement, wonder, and pure joy to your occasion and make a difference by creating memories that will last a lifetime. So whether you're hosting a wedding, a corporate function or a private party, let me add a touch of magic to your celebration and make it truly unforgettable!
2023 Wedding Fayres
Sunday 8th January – Curradine Barns, Worcestershire, 11am – 3pm
Saturday 14th January – Merris Court, Oxfordshire, 11am – 3pm
Sunday 22nd January – Stockton House, Shropshire, 11am-3pm
Sunday 29th January – Arley House, Worcestershire, 11am – 3pm
Sunday 12th February – Cheltenham Racecourse, Gloucestershire, 11am – 4pm
Sunday 26th February – Great Tythe Barn, Gloucestershire, 12pm – 4pm
Sunday 12th March – Kingscote Barn, Gloucestershire, 11am – 3pm
More shows TBC.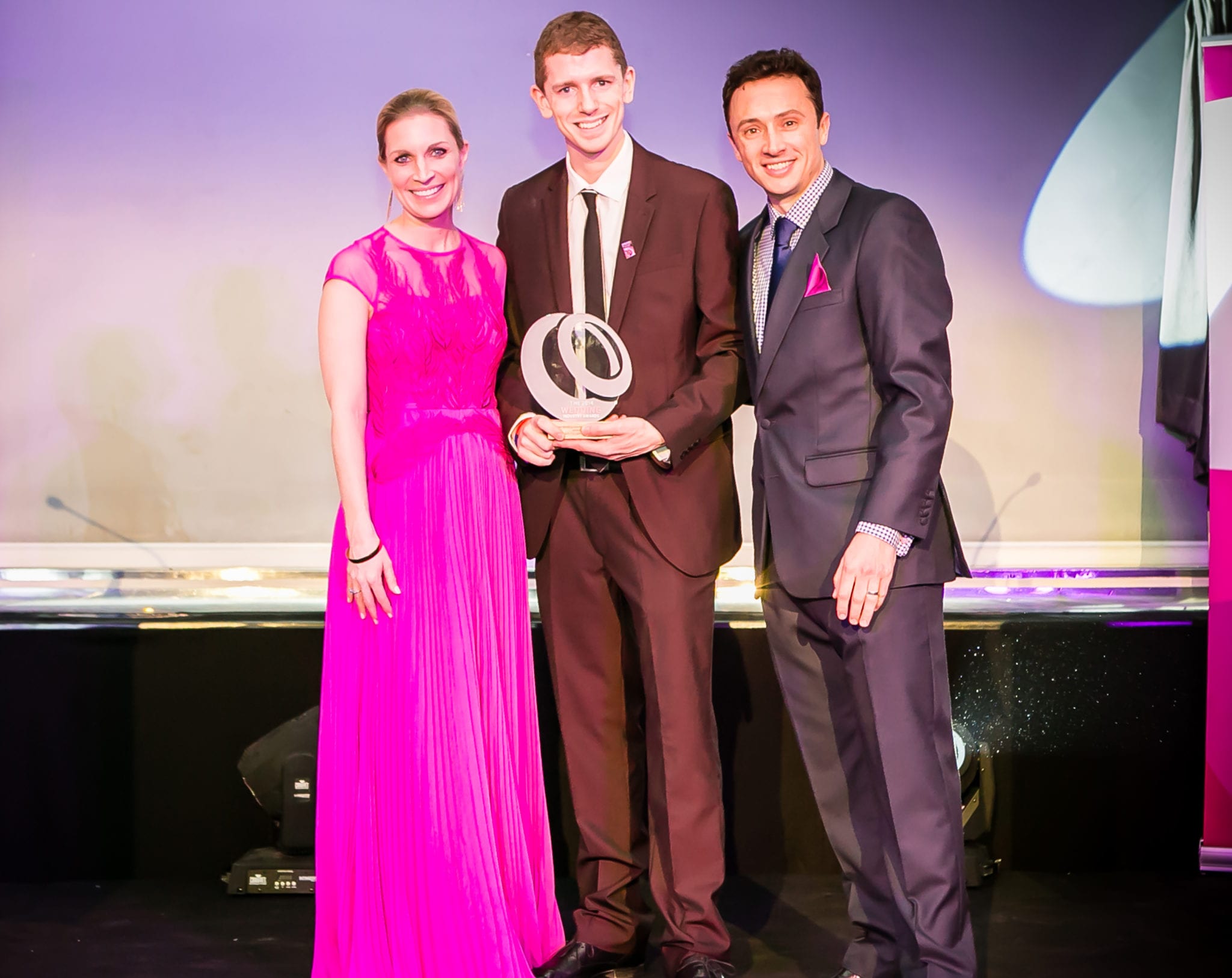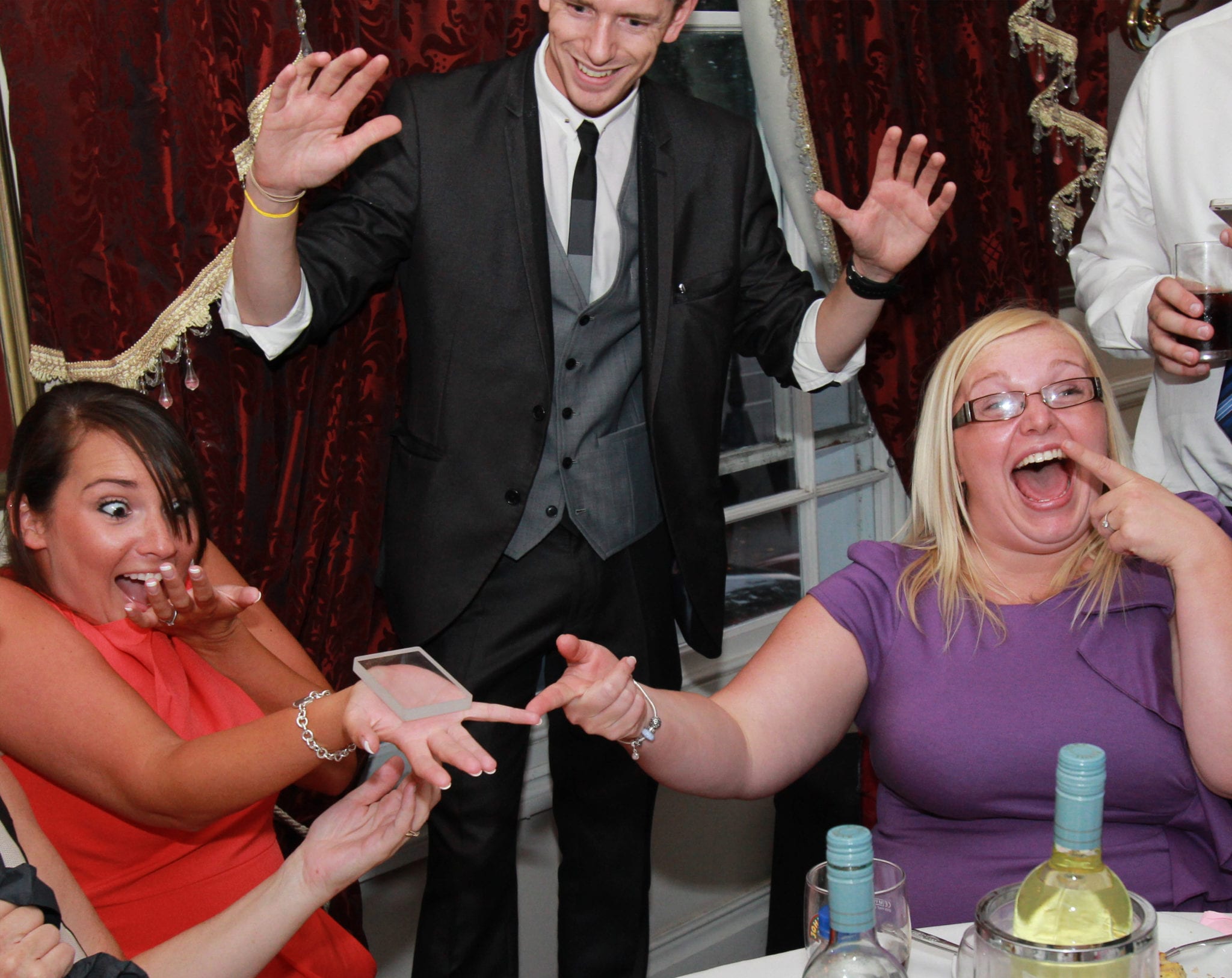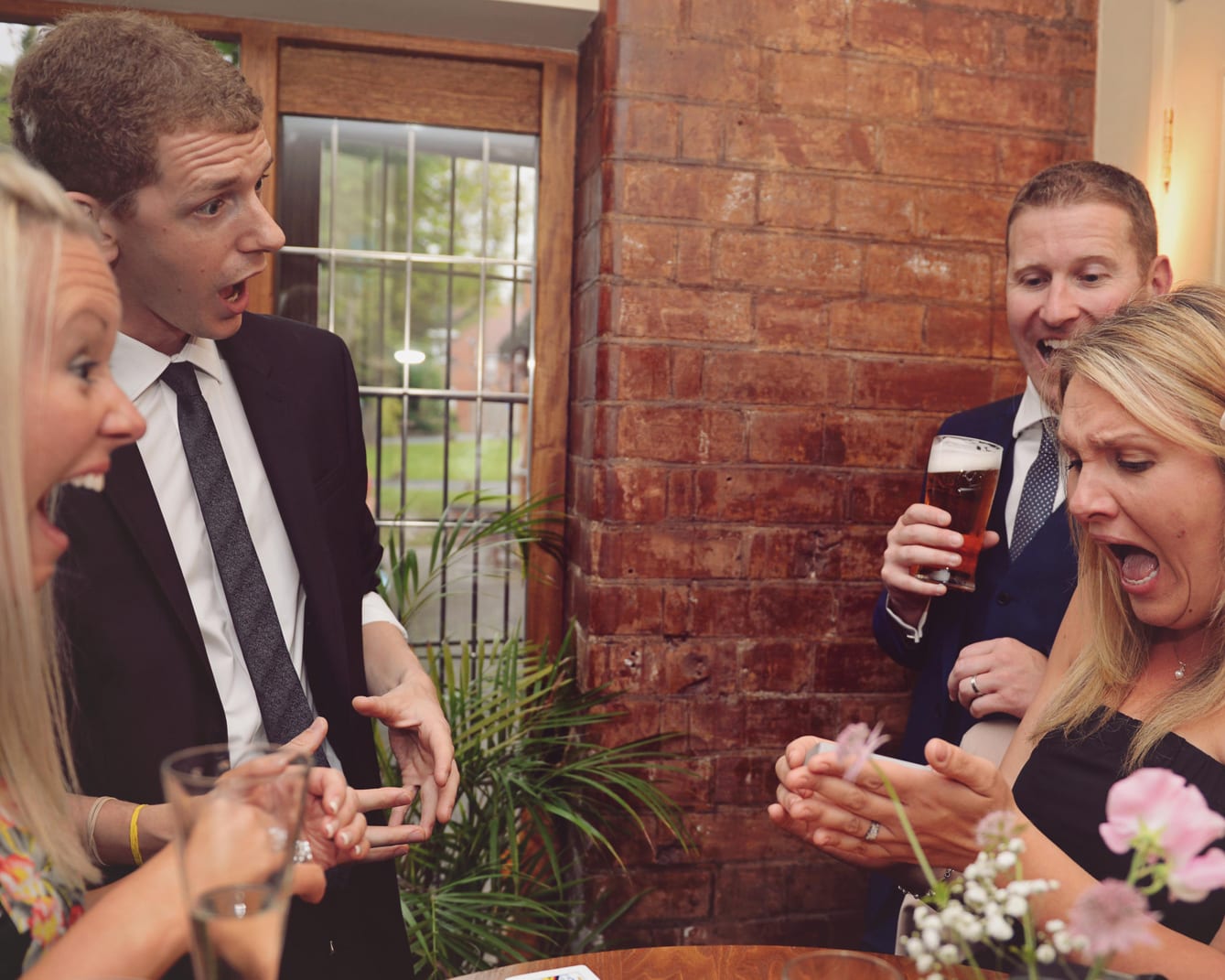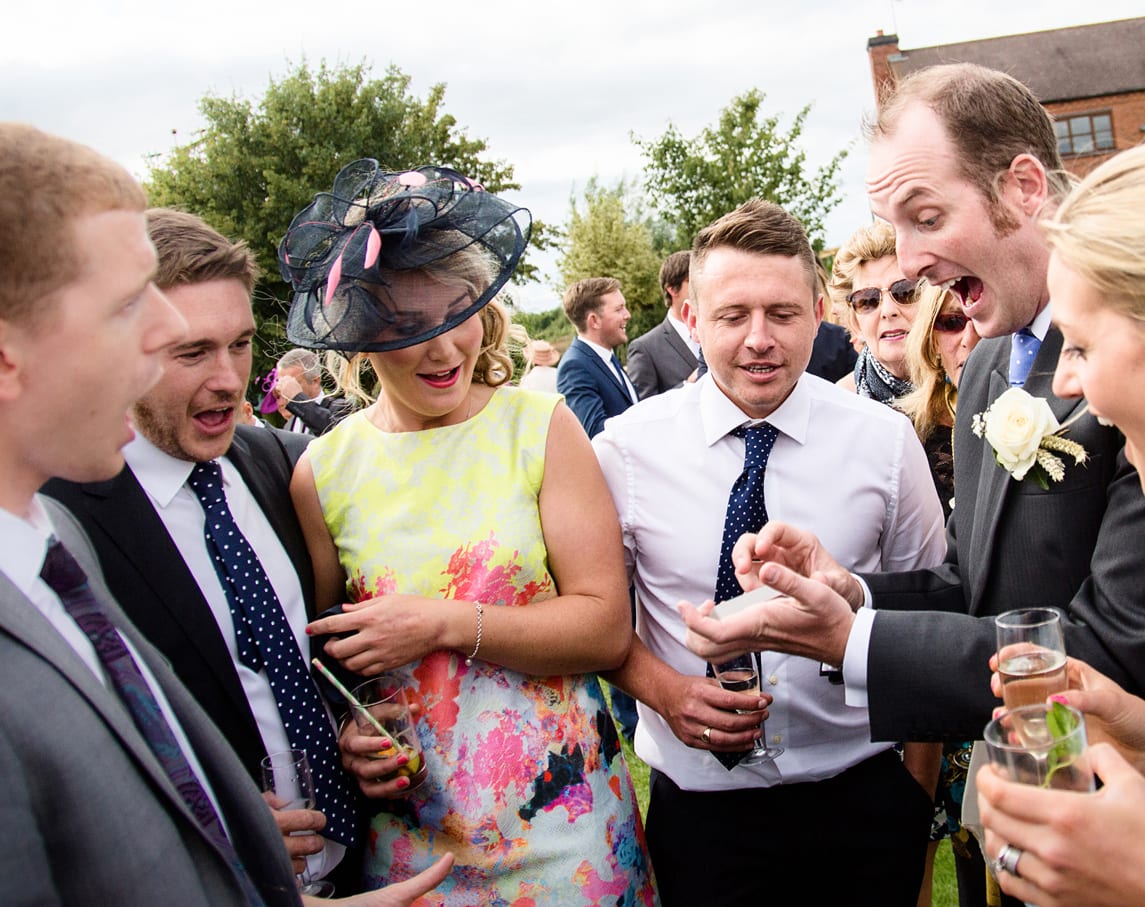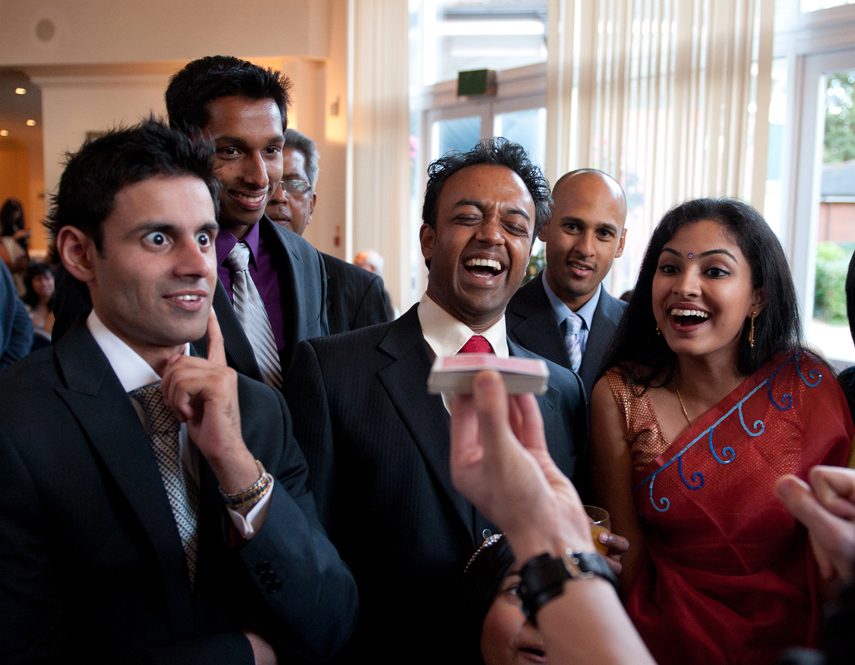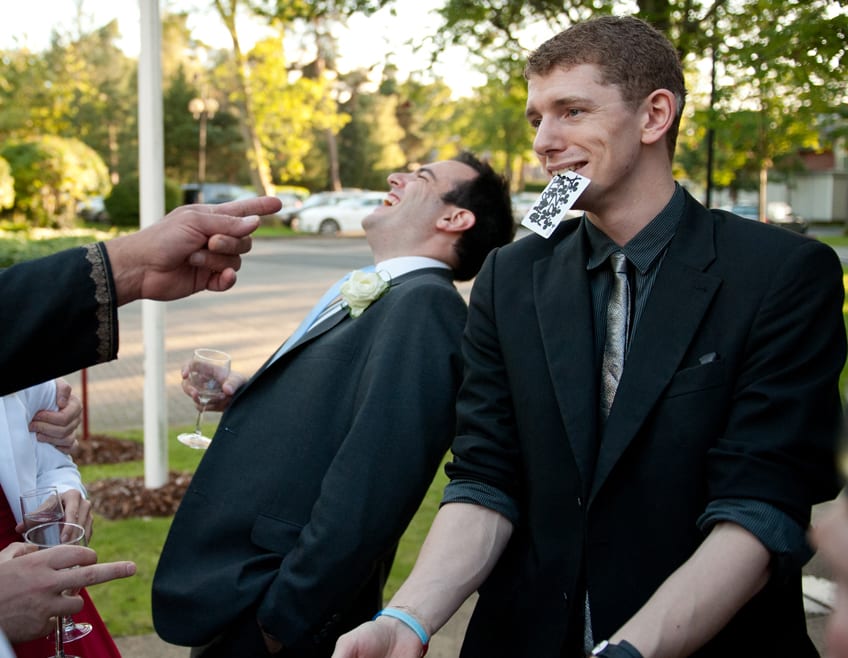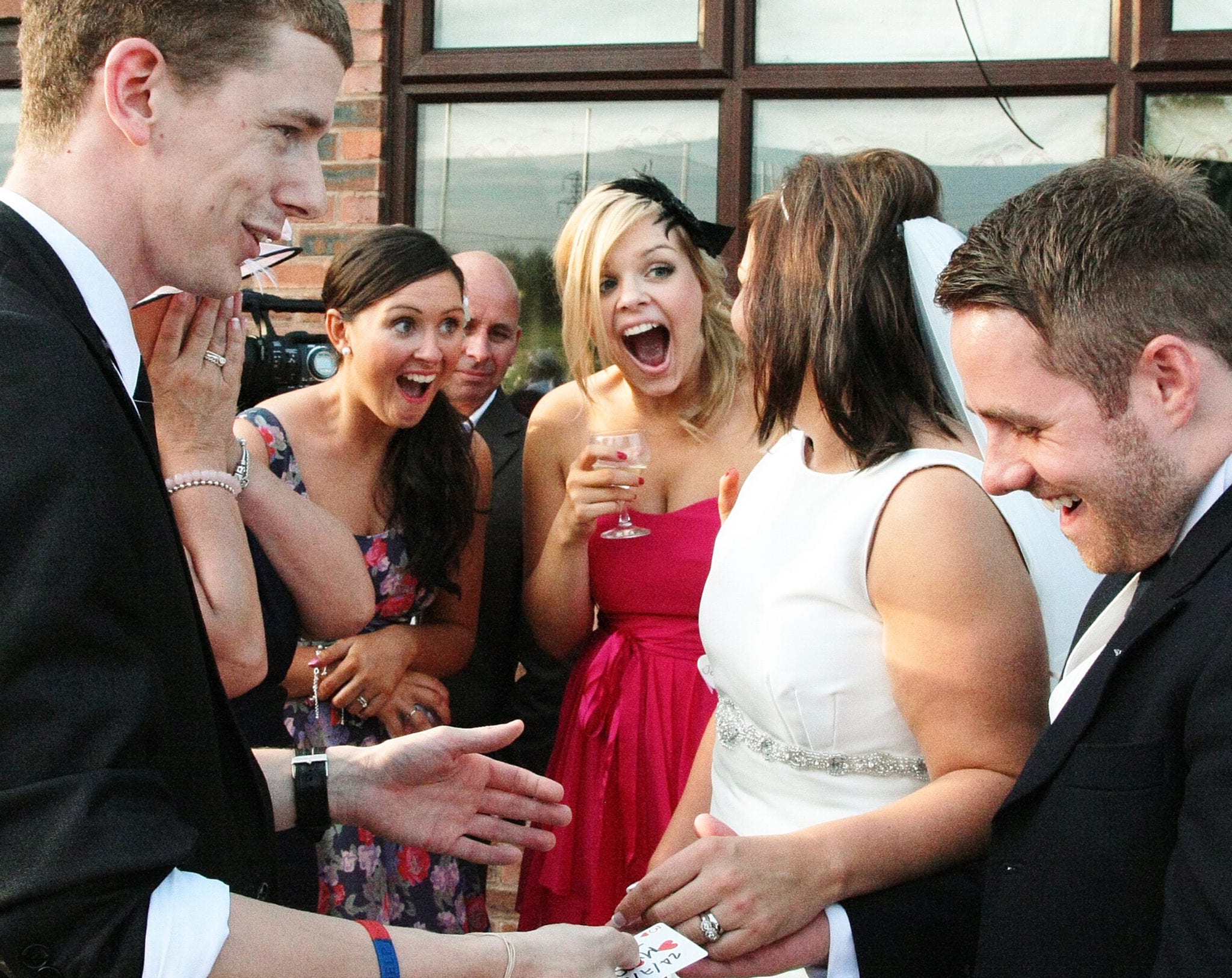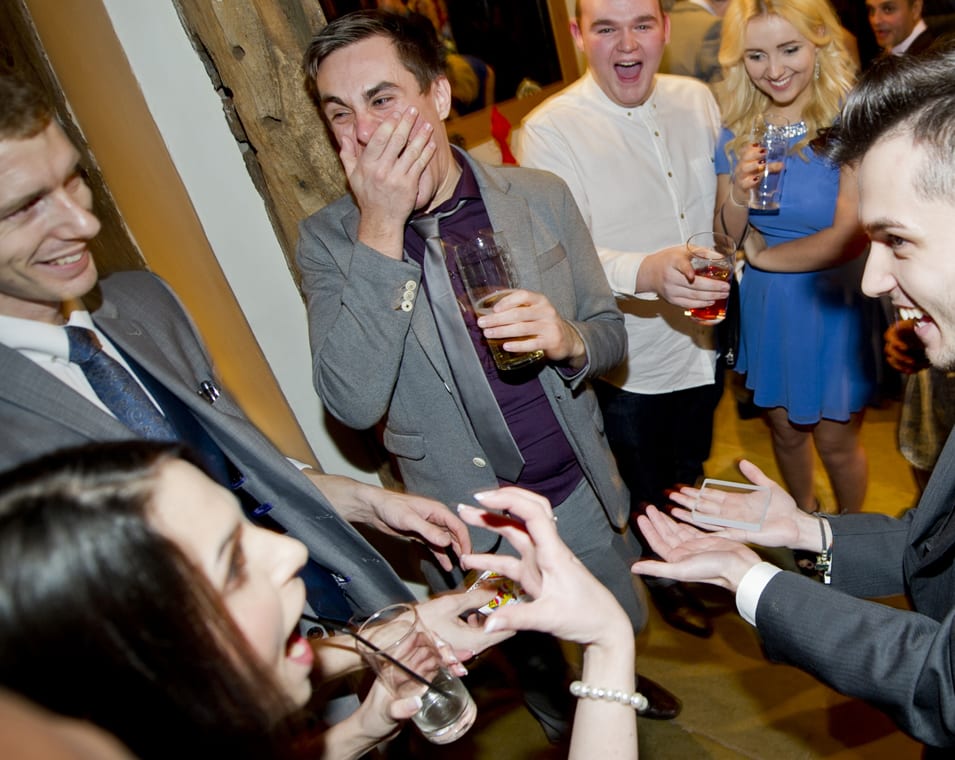 Contact
To get in contact with Christian or for more information please fill out the form for a response within 24 hours.
It's helpful if you can include the location/venue of your event, and an approximate number of guests you'll be expecting.